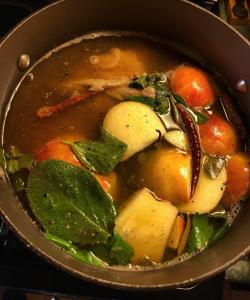 It may be Labor Day but it's also a Monday and after taking a whole month off we decided to live our best lives now and do a podcast after all. This week we talk about the divorce of Jen Hatmaker, how being a Cheetah is not good for the length of your marriage, how the Enneagram is not good for your spiritual life, and what numbers we both are. I'm sure it will help you find your shimmering, luminescent self at the beginning of yet another week of 2020. (As usual, my voice is too loud. We're still trying to figure out the balance.)
Here is that long podcast I talked about.
Here is a way to pre-order my book.
Also pre-order Alisa Childer's on progressive Christianity.
Here is Alisa talking about Jen Hatmaker.
And Dorothy Grecco's about marriage (for such a time as this ya'll).
Oh, and order this.
This is so cool.
This was pretty interesting.
This is so wonderful.
Here is Amy finding the perfect dog.
Here is a helpful class and a fatherly sermon (as in, my dad–he was the preacher yesterday).
Have a great day!