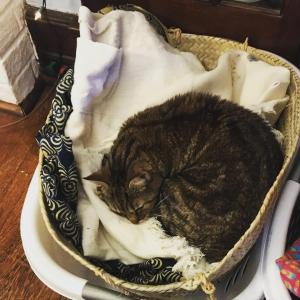 Well, is it Monday already? We decided to face facts and do up a nice long podcast about the Religion of Trump, about why it's actually complicated and terrible, but there is a way out–Moar Wodehouse. No really, I'm not kidding. If you only have time to read two things, read the Bible and lots and lots of Wodehouse novels, and slowly your worldview will come back into proper realignment. We try not to mention the apocalypse, and honestly, I feel like we do a pretty good job. Enjoy!
Here is the video Matt mentioned.
Here is the piece by Michael Brown.
Here is something really really good, I thought, about this other religion.
Here is something super funny about Hitler.
I'm gonna read this later I think.
This is important.
This is wonderful.
So is this.
This is delicious.
And here is an excellent sermon and a helpful class.
And now I am going to go back to whatever else I was doing. Have a nice day!