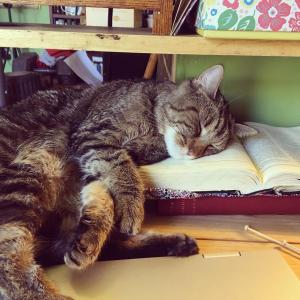 It is an excessively cold and blustery day here in Bing, and we can't believe we even have to do anything. To console ourselves we've done a decently lengthed podcast about James KA Smith, about how to draw proper distinctions, and about how your sense of justice derives from God, and not the other way around. If it doesn't launch you into yet another week, I don't know what will.
Here is one of the pieces we talk about.
And another one.
And that twitter thread.
And the David French piece.
Here is a review of Jesus and John Wayne (not mine yet…that's forthcoming).
Here's another nice house.
Here is another fantastic sermon, and a helpful class.
And I'm so sorry about the dearth of links, I didn't read much last week and also I'm not awake enough to find any right now. Have a lovely day!