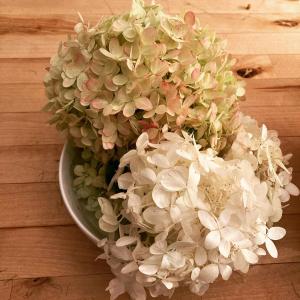 It is a humid, sultry day here in the Northeast. I guess it's good that at least we haven't had to turn the heat on, so that's something. This week we've done a shortish podcast about the death of John Spong, that famous Episcopal bishop who denied so many tenets of the Christian faith that eventually he ran out of stuff to deny. And yet, he remained a bishop. We talk about why that's not a good thing and how to avoid it. It's all that you know it will be. Enjoy!
Let's see, here's that tweet by Du Mez that we complain about.
Here's a good calming piece about empathy.
Here's Al Mohler talking about Spong.
Here is something super important.
And here is last week's excellent sermon and a helpful class.
And I'm so sorry, I didn't mean for this to be so short but I have to go start my school year. Have a nice day!