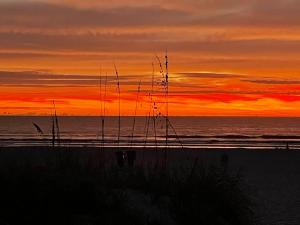 I am so backed up on Instagram. I have like three weeks of pictures I need to post, most especially so I have some stuff to put here. Maybe later today. In the meantime, Matt and I have done a goodly lengthen podcast about how much Matt hates the time change, my thoughts and feelings on the latest Revoice conference, why the historical context of things matters, and why it's ok to be biologically female. For some reason, I feel like we are definitely raving, but maybe that's just because of all the dogs breathing heavily and children crashing around. The saving of all the daylight has truly made things more epic. Hope it's all you were expecting.
Here is one of the articles we talked about.
And here is another one.
This is pretty funny.
This is pretty great.
I love this.
This is so delicious.
Here is a helpful class. I should be able to put up yesterday's sermon next week. Sorry about the delay!
And I'm so sorry, I haven't read anything. Just trying to keep up with my life. Maybe there'll be more interesting stuff next week.