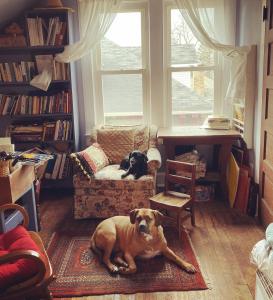 Happy New Year! I'm going to keep saying it trying to make it come into being–a sort of manifestation if you will (that's a joke. I don't believe in manifesting things). It is cold and snowy and gray so we've done a sups long podcast about Matt's exchange with Kristin du Mez on Twitter, about, as usual, what is good history, how to do it, and all that kind of thing. I'm sure it is what it is, so there you are.
Let's see, I don't have any links I don't think because I deep cleaned my house after Christmas and listened to audible.
I did make something like this yesterday, only much simpler–no cream of tarter or anything like that.
I also liked this Twitter thread.
And here is an excellent sermon and a helpful class.
Sorry to have no links at all! Maybe this week I'll have a chance to read the internet. Have a nice day!