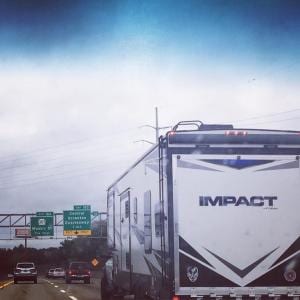 A Stressful Name for a Large Moving Vehicle
It is another gray day here in upstate New York, and so we've done a short, bitter podcast that would make Grammarly and Google Docs both delicately shudder. We ramble on about Elon Musk, Tim Keller, Heavy Metal, Typewriters, and totalitarianism. It is really all you could possibly expect from us on a Monday, and I hope it gets you through whatever boring half hour you have to endure.
Here is the piece we talk about.
Here is something brilliant about communion and who can take it.
Here is something utterly terrible and blasphemous.
Here is a song for our times.
Here is something important and probably delicious.
I'm halfway through this and it's really interesting.
This would be a curious house in which to live.
And here is a helpful class. Excellent sermon will be back next week.
And that's it, have a Grammarly-approved day!