Theology Professor is somehow not even on this list: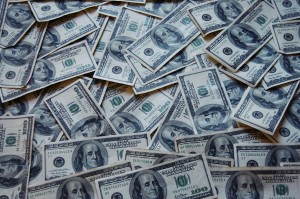 The funny part? Immediately after listing the twenty-five highest paying jobs in America, the article cautions against thinking that higher pay correlates to job satisfaction.
So . . . this was a random list . . . of . . . something that probably . . . doesn't matter.
And that's why they bothered writing it? And giving it such a clickable title?