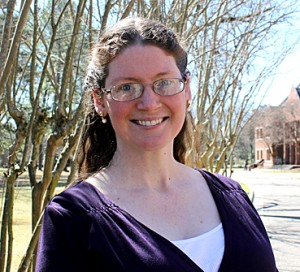 Sarah Conrad Sours has a vocation to teach, which she fulfills as an instructor of religion at Huntingdon College and as a Licensed Local Pastor in the United Methodist Church.
She's also a fan of working for pay, so that she can feed her family of six.
Image: Copyright Su Ofe.