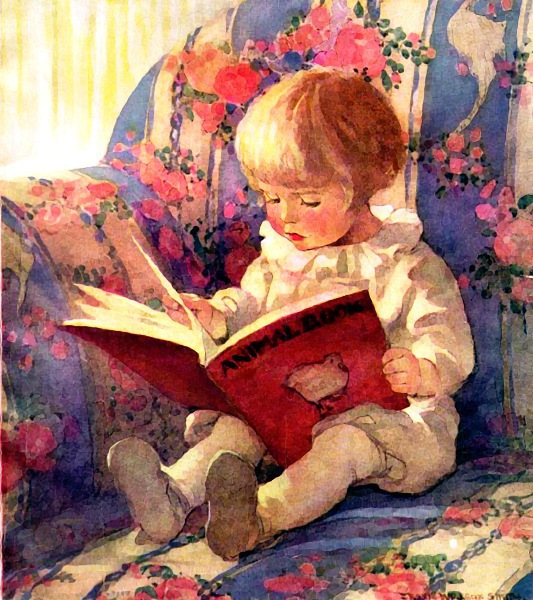 Hello friends,
I want to point you to two posts that I have made on other sites recently.
1. The first is on the Patheos page celebrating the Year of Faith. In this post, I reflect on the latest Pew Research Survey which finds that more and more people in the US are claiming no affiliation with a religion. I am honored to be a guest blogger for this page on Patheos. Please check it out and share with friends:
Death with Dignity and Other Euphemisms
All affected by the storms are in my prayers. Please feel free to send me prayer requests via the comment boxes at any time. I will happily pray for them and put them in our sisters' intention book in our chapel.
Happy Reading!
Sr. Theresa