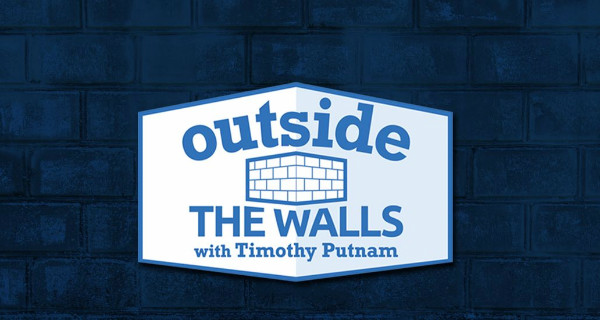 Well, my head is reeling from the comment moderation involved in the last couple posts that have gone up on Pursued by Truth.
In particular, I have navigated a lot of responses to my post "5 Tips: When Friends and Family Disagree on Gay Marriage." Some people are really angry, others pleased, but there are not many responses without a lot of intensity.
There is one critique that I consistently receive from orthodox Catholics when I say that as Catholics we belong to a Church that holds the fullness of truth, but we should not assume that we personally have a complete understanding of the truth.
This is perhaps the best articulation of this critique that I regularly receive:
To have the fullness of truth in the Catholic faith does not short-circuit the dialogue, nor does it demand of us a posture of "seeking" truth we already know we have reached.
I disagree. I think we are always called to have a posture of seeking the truth. This does not mean that we let go of the objective truth in the teachings of the Church, but I do think we need to hold lightly our own understanding and imperfect articulations of the teachings of the Church.
I was recently on the radio show
Outside the Walls
with Timothy Putnam and he wanted to discuss in more detail the theme of humility in my book
The Prodigal You Love
.
I think my discussion with him gives more context to what I mean when I urge Catholics to be open to learning truth from other people, even (and sometimes especially!) from those who have reached misguided conclusions.
Satan uses truth in his lies. And he often uses truth in a tricky way…
Listen for more of my take on this:


You can listen to more excellent "Outside the Walls" podcasts here and you can follow Outside the Walls on Twitter via @outsidethewalls and Timothy's personal feed, @timothyputnam. You can also claim the prize, (a copy of my book!), on the show's Facebook page.
I'd love to hear what you all think about my take on the need for humility in our conversations with others and its relation to the search for truth.