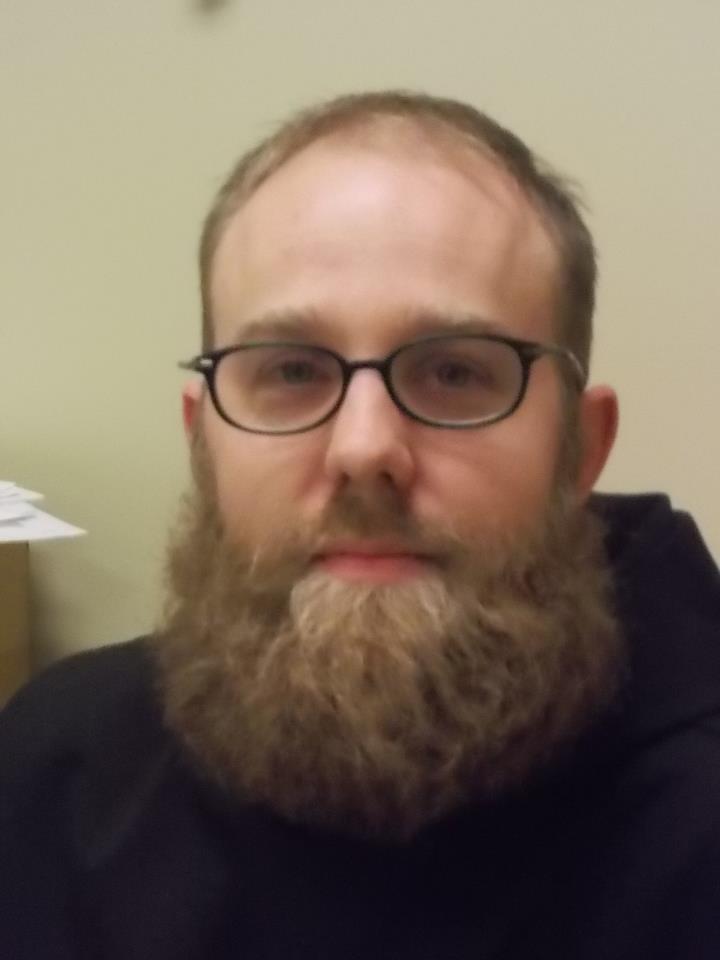 I met Br. Etienne several years ago at a Catholic New Media Conference in Kansas.
While everyone around him was on their iPhones and talking about Twitter and Instagram, Br. Etienne was quietly reading a book by Hans Urs von Balthasar.
I thought, "Now there is a kindred soul."
Now Br. Etienne and I are Facebook friends and I am glad because Br. Etienne is a great photographer and often shares killer photos of beautiful scenes and macro pics of interesting items around the monastery.
Recently, I noticed that Br. Etienne had started another project. He is producing videos about his newly found interest in running.
I have always wanted to be into running, but it never seems to work out. After the first couple blocks, I feel like my lungs are going to burst and my interest fades. When I was working in San Francisco, my coworkers were really sporty. They regularly did triathlons, marathons and other virtually impossible sounding sporting activities.
I was a little jealous of their amazing discipline and energy and generally felt pretty out of my league with my simple 30-minute workouts. One of my coworkers attempted to swim the English Channel. Another woman I worked with was even a former Olympian. We used to begin major meetings by projecting YouTube videos of her Olympic gymnastic routines to embarrass her.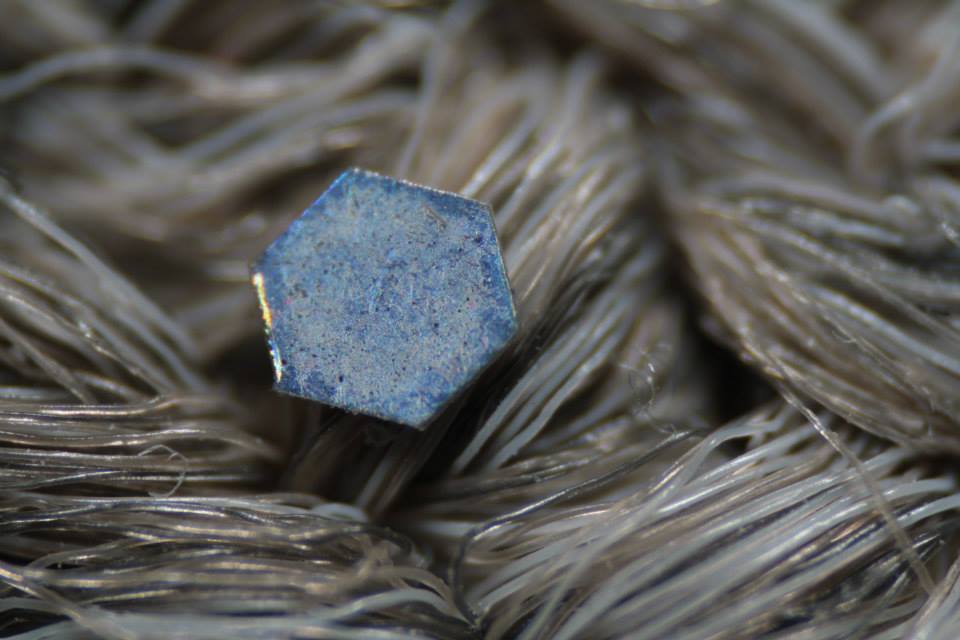 But I have recently  been thinking of trying running out again one of these days. My interest began one day in Boston a couple years ago when I went out to take a walk in the dead of winter. The moment I went outside I felt icicles developing on my eyebrows. It was
really
cold. So, I decided that my walk either needed to be run or I had to turn back. I decided to run. I huffed and puffed around our gigantic convent several times and by the end of my short run I felt great.
Fast forward two years and I am still just considering taking up running.
But maybe Br. Etienne's videos will inspire me.
If you are like me and like to pretend that you may one day take up running, or you already love the sport, you may enjoy these videos from Br. Etienne:
1. Beginning Running:
2. Integrated Running:
3. Race Day:
Happy running!