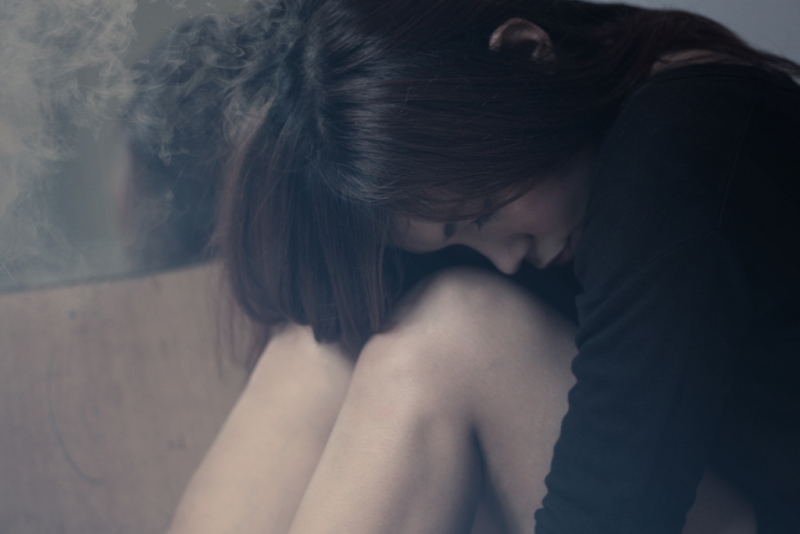 I was recently on the Drew Mariani Show to talk about The Year of Mercy and evangelizing our loved ones.
I often over-prepare for my radio interviews, so I am planning on writing some pieces on this topic, because I have a lot more to say!
I really enjoyed the interview with Drew, especially our discussion around the problem of suffering and the role that can play in many peoples' lives who fall away from the Church and distance themselves from God.
I also discuss how Christians were the face of mercy to me during my time as an atheist, and the important role that played in my conversion.
My interview is about twenty minutes and begins around the 32 minute mark:
Here's the link if the embed does not work: http://relevantradio.streamguys.us/DM%20Archive/DM20151208b.mp3
Hope you enjoy!