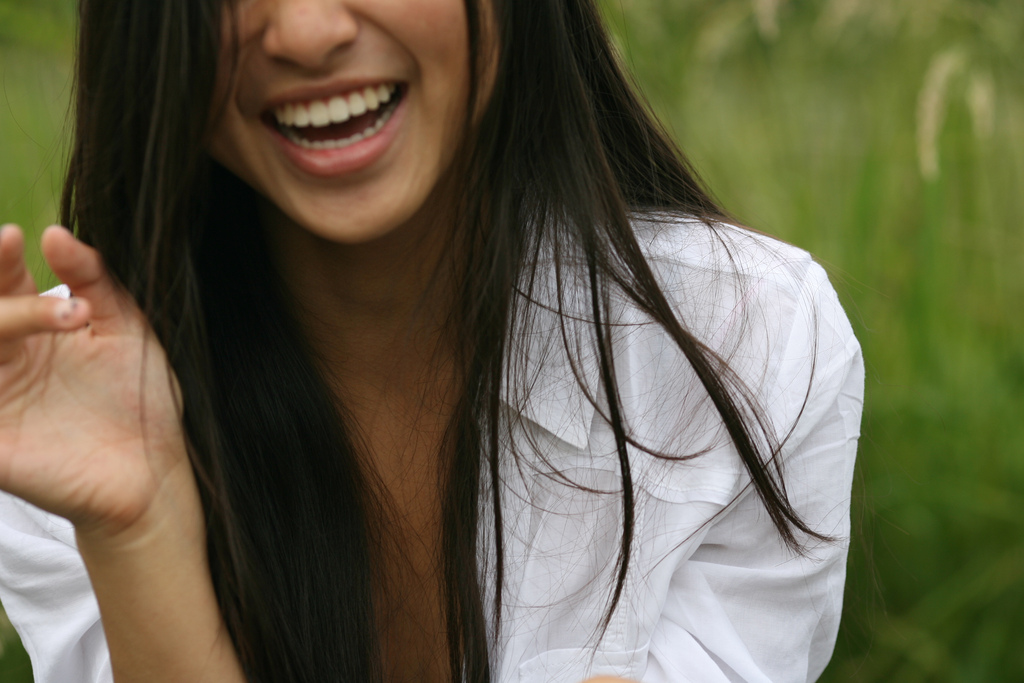 This is the title of my upcoming talk at the Mid-Atlantic Congress in Baltimore this weekend (February 4-6).
If you are going to be there, I hope you stop by the Pauline Books and Media booth and come to my session on Saturday from 8:30-9:30AM.
This is the longer description of my talk:
From Atheist to Nun: Tips for Joyfully Reaching Out to Fallen-Away Catholics
Speaker: Sr.Theresa Aletheia Noble, FSP
Join Sr. Theresa Aletheia Noble, FSP, a former atheist as she shares the story of her return to the Church. With an emphasis on the importance of humility, respect and joy, Sr. Theresa Aletheia will share useful tips on how you can invite your loved ones back to the Church and teach others to do the same.
And if you can't be at the MAC but were hoping that this post would give you some actual tips, please peruse my posts, there are plenty on the New Evangelization. And my book, The Prodigal You Love: Inviting Loved Ones Back to the Church covers this topic in detail.
Many blessings, and I hope to see some of you in Baltimore!