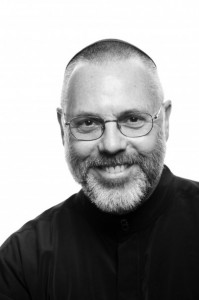 Rabbi Rami is an award-winning author, poet, and storyteller. He received rabbinical ordination from the Hebrew Union College — Jewish Institute of Religion, and holds a Ph.D. from Union Graduate School.
A congregational rabbi for 20 years, Rabbi Rami currently co-directs One River Wisdom School (oneriverwisdomschool.com) and Holy Rascals Foundation (holyrascals.com).
Rami writes a regular column for Spirituality & Health magazine called "Roadside Assistance for the Spiritual Traveler" and hosts the weekly internet radio show, "How to Be a Holy Rascal" on Unity Online Radio (unity.fm/program/howtobeaholyrascal.com).
His newest book, Perennial Wisdom for the Spiritually Independent (Skylight Paths), has just been released.