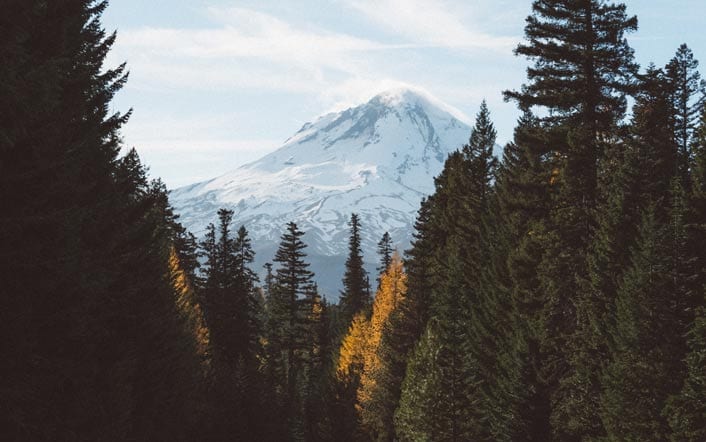 [Note: this blog was originally posted at www.epm.org last Friday, October 4. Please click the CaringBridge link below to view the most recent update on Nanci's health following the test date earlier this week mentioned below.]
Many people have asked me how Nanci is doing since our last update in early September on her CaringBridge page. There has been nothing new to report since the outcome of her last test, but she had more tests this week. I rarely repost the latest updates and prayer requests from CaringBridge on my blog, but since this test is significant, I'm posting this one since we would love your prayers. This is also a reminder that further updates after the test will be posted on that page not on the blog. It's the best way for us to keep everyone current with what's happening. (I wish CaringBridge didn't require a signup, but you can also log in with Facebook or with your Google account. CaringBridge is a great service, and we're grateful for it.)
It's been four weeks since the great news that there was no indication of cancer in Nanci's colon. Nanci had a CT scan on Monday, October 7 at 10:30 AM, after which we have an 11:30 appointment with the thoracic (lung) surgeon, who will give us his interpretation of the results.
As mentioned previously, the concern is a nodule in one of her lungs. If that nodule has grown, or new ones have developed, it is presumed that the cancer has metastasized in her lungs.  The location prevents a needle biopsy and would require extensive surgery to remove. The likely treatment would be more chemotherapy.  If, however, the nodule has not grown or has shrunk, the indication would be no cancer at this time.
Our prayer of course is that the nodule would be gone or at least not growing and not malignant. As always, we trust God to do what He knows is best and we want Him to be glorified, but our prayer remains the same—that He would keep cancer away and that Nanci would be restored to full health.
In any case, "The Lord is my strength and my shield; in him my heart trusts, and I am helped; my heart exults, and with my song I give thanks to him" (Psalm 28:7).
Nanci wrote what follows and we'd like to share it with you to keep in mind not only as you pray for her but also as you walk with Jesus and bring yourselves and your own loved ones before Him:
"I believe that I shall lookupon the goodness of the Lord in the land of the living! Wait for the Lord; be strong and let your heart take courage; wait for the Lord!" (Psalm 27:13-14, ESV).

To "look upon the goodness of the Lord in the land of the living" does not mean all of us will live as long as we want or that all will go according to our wishes and desired diagnoses in this life. The LORD's goodness toward us is what He knows to be the best good, for now and forever, not what we think to be the best good for us.

His good may not always feel pleasant, or even fair in my limited perspective, but the truth is: His good is always perfectly designed for me. The LORD's good carries His plans for my life; and His plans are better than I can imagine.

God often blesses us by revealing some of the purposes which propel His goodness in our lives. These are times when it is easier to continue walking the path He has chosen for us. He sometimes withholds the reasons for His choice of goodness in our lives until we see Him face to face. This too is part of His goodness toward us.

He desires that we trust in His character rather than our circumstances. For me to believe with all my heart in the goodness of God—under all circumstances—blesses my Father, my Savior, and my Comforter. That is to say: it causes God to rejoice in me. What could possibly be better?!
We both thank you SO much for your prayers!
Randy and Nanci