About the Author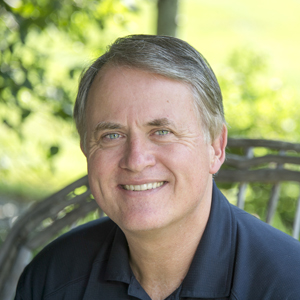 Randy Alcorn is the founder and director of Eternal Perspective Ministries and a New York Times best-selling author of over fifty books, including Heaven (over one million sold), The Treasure Principle (over two million sold), If God is Good, Happiness, and the award-winning novel Safely Home.
His books sold exceed eleven million copies and have been translated into over seventy languages.
Randy resides in Gresham, Oregon. He and his wife Nanci (who is now with Jesus) have two married daughters and five grandsons. Randy enjoys hanging out with his family, biking, underwater photography, research, listening to audiobooks, and reading.
Contact Eternal Perspective Ministries:
www.epm.org
39065 Pioneer Blvd – Suite 100
Sandy, OR 97055
503.668.5200
email: info@epm.org
Follow Randy on: