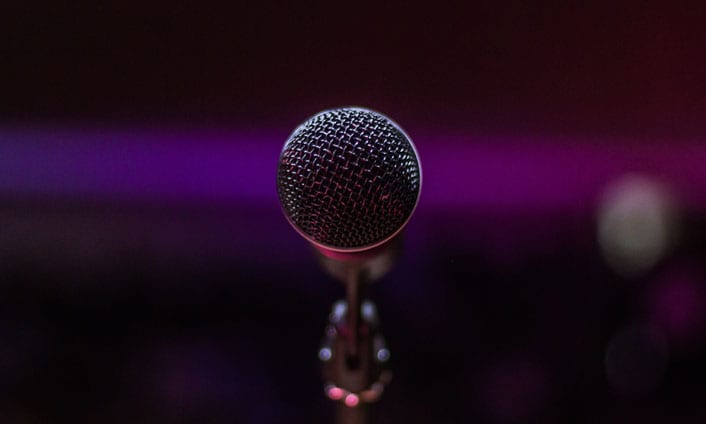 I listened to this video with a recording of Ravi Zacharias and astronomer Hugh Ross, who were guests on Ohio State University's radio program. It was recorded in 1994, but what both of them have to share and how they answer questions from callers, many of them antagonistic toward Christianity, is timeless. Ravi and Hugh discussed supposed contradictions in Scripture, other religions, denominations in Christianity, and morality. It's a pretty extraordinary logical response to hostile questions, and I think you'll find it helpful as you talk with others about your faith.
Several months ago Ravi announced he had been diagnosed with cancer and was undergoing surgery and treatment. His daughter, Sarah, posted an update last Friday sharing that the cancer is rare in its aggression and there are no further options to treat it. She wrote,
We know that God has purposed and numbered each of our days, and only He knows how many more Ravi will experience on this earth. One day, likely sooner than later, we will be serving without our beloved founder, though I know his love and legacy will convict and inspire us to service of his Lord even greater than we have seen before. While we are full of so many emotions, we are also at peace, resting in the truth that God knows all and sees all and is sovereign and good. I think of the great joy my dad will have and I am comforted.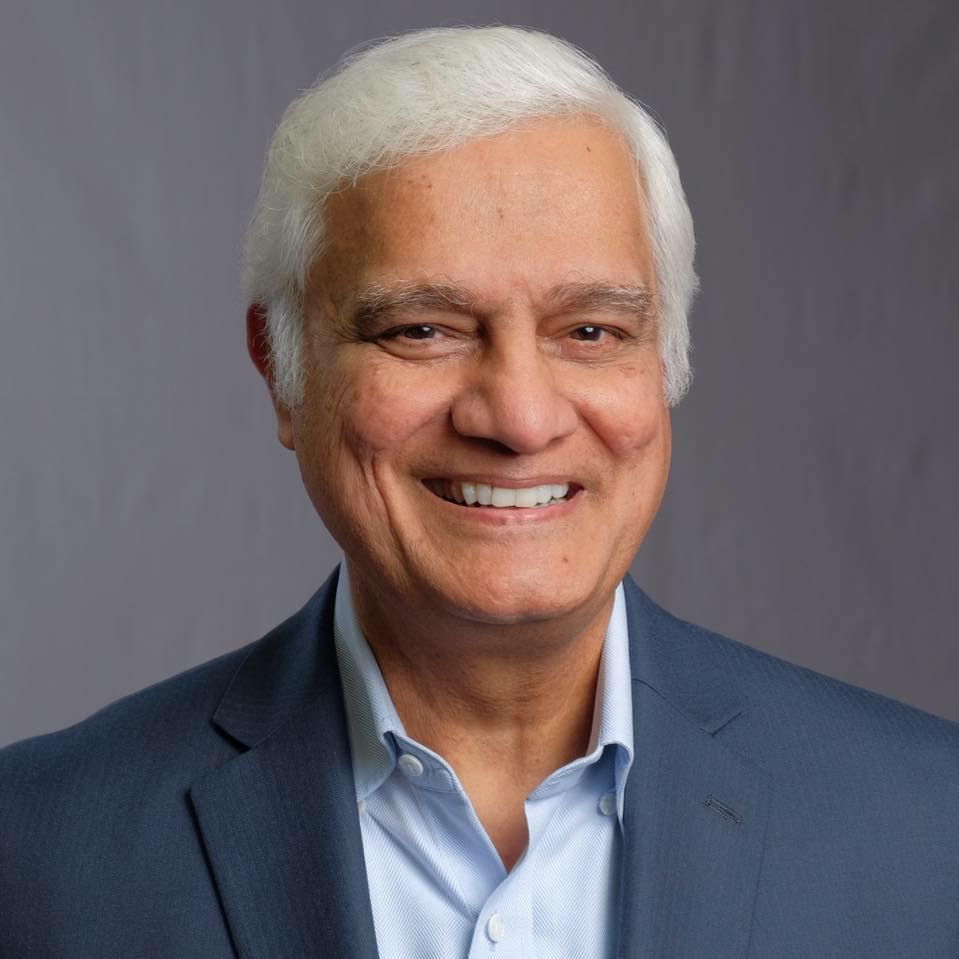 I have especially fond memories not of Ravi's brilliance and apologetic prowess, great as those are, but of something that happened in 2001 when Ravi and I were headed opposite directions for media interviews at the annual Christian booksellers event, where we had talked various times over the years. Ravi was scheduled tightly and was with a publisher's rep, who understandably wanted him not to stop. But in keeping with who he is, he stopped anyway. I introduced him to my daughter Angela. (This was the release of our book The Ishbane Conspiracy, which we wrote with her sister Karina, who had gotten married the week before and of course chose a honeymoon over a book event!).
Ravi was very warm to Angela and asked her questions about herself, college, and her upcoming wedding (the girls were married seven weeks apart), despite the fact that he needed to be somewhere else. That, in my experience, is Ravi, a brother who has spoken to millions of people but makes everyone he talks with feel like they are the only one around.
I'm grateful for Ravi's life and legacy, especially through his books. I highly recommend these:
I also recommend The Harvest Handbook of Apologetics, which is a great resource with chapters from many different Christian apologists and Bible scholars, including Ravi (I contributed a chapter on "Is It Reasonable to Believe in Heaven and Hell?").
Ravi recently shared these words from Richard Baxter, the great Puritan pastor:
"Lord, it belongs not to my care
Whether I die or live;
To love and serve Thee is my share,
And this Thy grace must give.

If life be long, I will be glad,
That I may long obey;
If short, yet why should I be sad
To welcome endless day?

Christ leads me through no darker rooms
Than He went through before;
He that unto God's kingdom comes
Must enter by this door.

Come, Lord, when grace hath made me meet
Thy blessed face to see;
For if Thy work on earth be sweet
What will Thy glory be!

Then I shall end my sad complaints
And weary sinful days,
And join with the triumphant saints
That sing my Savior's praise.

My knowledge of that life is small,
The eye of faith is dim;
But 'tis enough that Christ knows all,

And I shall be with Him."

—Richard Baxter (1615-1691), "Lord, It Belongs Not to My Care"
Photo by Ilyass SEDDOUG on Unsplash