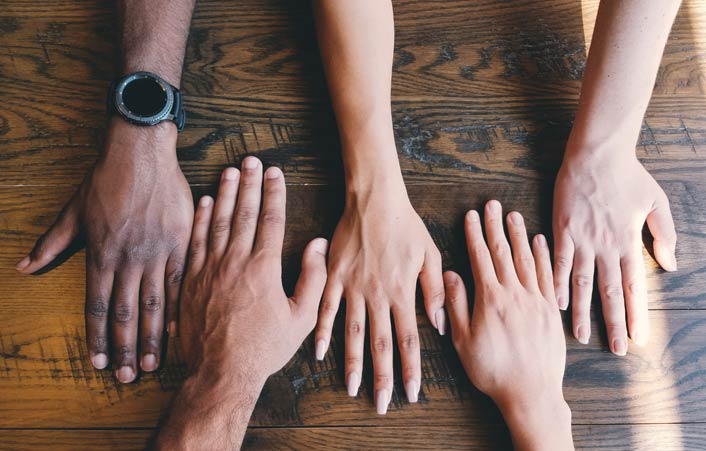 Jesus commanded Christians to love one another and told us our love for each other is the greatest proof that we love Him and follow Him (John 13). The unity and oneness of the church is a primary evidence that the Good News is true.
But unfortunately, the church has never had more issues to divide us and make us outraged at each other. There's a pandemic of accusation and blame, and the result is Christians publicly attacking and berating each other, then remaining unrepentant for doing so. We have an unswerving certainty that we are right about everything, even secondary issues.
True love and unity are never achieved at the expense of primary biblical truths. But they are achieved at the expense of personal pride and preferences on second and third level issues. It isn't our secondary beliefs that are most important, but our hearts of love instead of resentment, humility instead of pride, and thanksgiving instead of ingratitude.
Romans 12:9 says, "Let love be genuine." God calls us to not pretend to love each other. It's not "I love you in the Lord (but I really hate you!)." Love welcomes differences; it doesn't resent them. Our goal should be conformity to Jesus, not to each other.
In this 46-minute message I recorded for my home church, I share more on Romans 14 and 1 Corinthians 8, and what they tell us about how Christians should approach second and third level issues:
See Randy's book The Grace and Truth Paradox for more on reflecting Jesus in our relationships.

Photo by Clay Banks on Unsplash