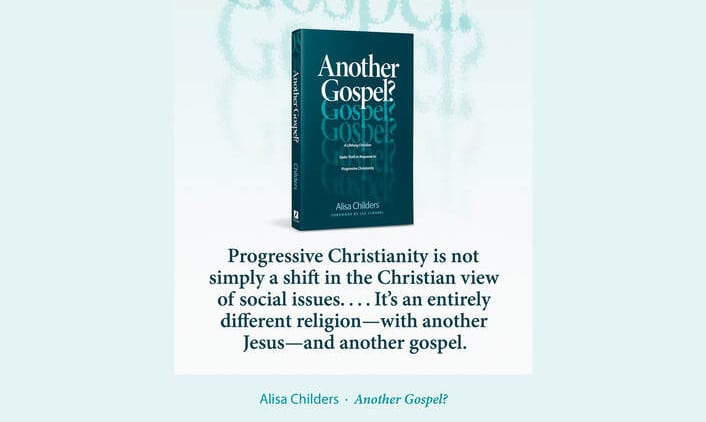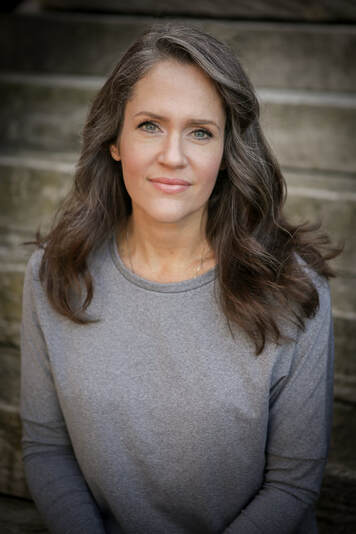 It's become increasingly popular for people to share their "de-conversion stories," talking about how they moved from belief in Christ and the Bible to a design-it-yourself type of spirituality, or even out right atheism. Deconstructed faith stories are the new normal. We all know people who once seemed to be solid Christians but have walked away.
Alisa Childers's story of her own reconstructed faith is a breath of fresh air. She shares her doubts and struggles and the journey God led her on to rediscover the solid Rock on which she stands. Her excellent book Another Gospel A Lifelong Christian Seeks Truth in Response to Progressive Christianity is full of hope and sound reasons for faith in Jesus and God's Word.
Watch Alisa share more about progressive Christianity and why she wrote her book:
Read an excerpt from Another Gospel, and listen to Alisa's excellent interview with Collin Hansen, titled Why Progressive Christianity Can't Bring Reformation.