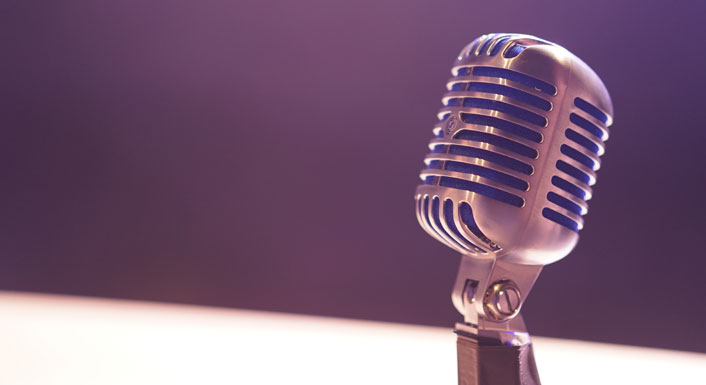 Recently, I was interviewed on The Thinking Out Loud Podcast with Kevin and Kyle. In our conversation, which centered around my book If God Is Good, we discussed evil and suffering, faith, healing, and much more. The last year and a half have been tough on many people in many ways, (including for us as Nanci battles cancer), so the subject of suffering feels especially pertinent right now.
Here are the questions we covered. You can listen to the whole interview here, or you can listen to the questions that interest you:
For more related to the subject of suffering, see Randy's book If God Is Good, as well as the devotional 90 Days of God's Goodness and book The Goodness of God. Also, the booklet If God Is Good, Why Do We Hurt? deals with the question and shares the gospel so that both unbelievers and believers can benefit.
Photo by Matt Botsford on Unsplash