Often, a person sees a great need, but the severity of it is so intimidating, fear paralyzes them into inactivity. Rather than turning away, however, Kenyan businessman Charles M. Mully exercised extraordinary faith in tackling the plight of street children in his community. Because of that, a community was transformed. His remarkable story is the subject of the new documentary Mully, presented by Fathom Events Oct. 3-5.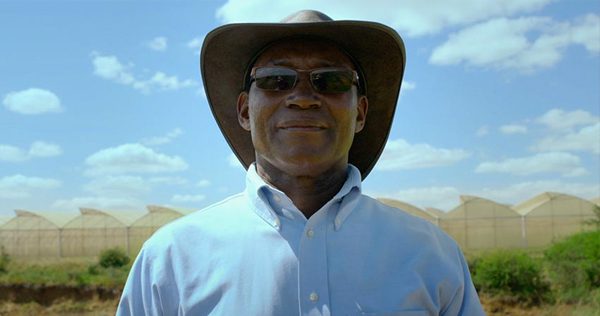 The film, directed by Award-winning actor/director Scott Haze and Academy Award™-winning executive producer James Moll and told through a series of interviews, begins with Mully's tragic early life.
As a child in Kenya, his family moved away, believing they would survive easier without him. On a path of self-destruction, he survived as a beggar and thief. His life changes, however, as he begins attending church and becomes a successful businessman.
Following a harrowing encounter with Kenya's street children, Mully's heart is turned toward his assailants and disgust for the environment that has produced more than 100,000 orphans in that area. Feeling an overwhelming mandate from God, he walks away from the business world and begins helping abandoned children by bringing them home and treating them as his own, to the surprise of his friends and fellow church members.
As the story unfolds, Mully's obedience and reliance on God leads to surprising results, including (spoiler alert) more than 12,000 children in multiple locations transformed through a ministry—Mully Children's Family—that began in his modest home.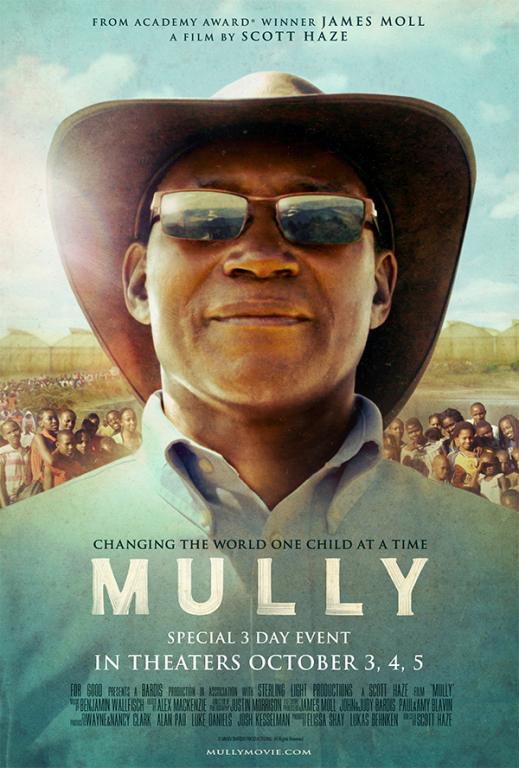 If Mully were presented as a dramatic film and not a documentary, viewers might tend to dismiss some of its story as sensationalized or exaggerated. Told through this straight-forward, simplistic approach, however, the inspiration shines. Charles M. Mully is a true, relatable hero, this is his larger-than-life legacy, and, more than anything, his God is truly amazing. What could the rest of us do if we only listened to His voice? How might the world be changed by more men and women like him?
Filmed in Kenya with commentary by Charles, his wife Esther, biological and adopted children, the movie will open as a limited run event through Fathom Events in theaters Oct. 3-5 and produced by FOR GOOD, an Emmy-winning, Oscar® and Grammy Award®-nominated production company.
For more information and tickets, visit mullymovie.com.