In the gripping new drama Operation Finale, acclaimed actor Lior Raz (Fauda) portrays the real-life hero Isser Harel, director of the Israeli special agencies Mossad and Shin Bet, who oversaw the capture of one of the deadliest Nazi war criminals, Adolf Eichman (played by Sir Ben Kingsley).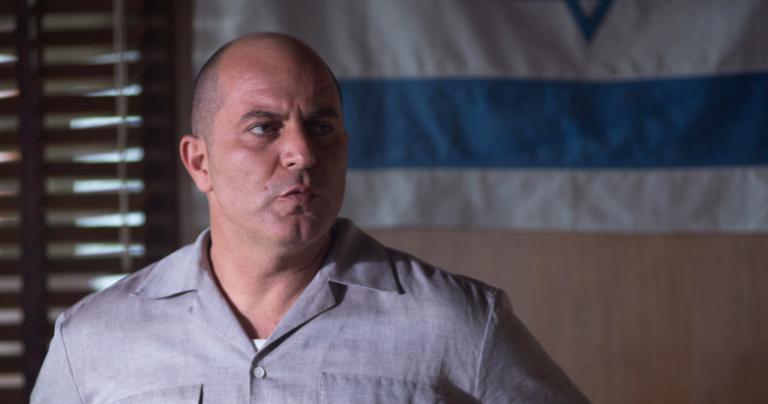 Raz, who himself served in the Israeli army, found it significant that Harel, a powerful figure in Israeli military history, put himself and his agents in harm's way in order to bring the infamous colonel from hiding in Argentina to Israel, without resorting to killing.
"There was the option to kill him there, but he decided to bring him to Israel to risk the lives of his agents and to risk his own life," he said. "There is a moral code in the Israeli army that you don't do this kind of things because you don't want to be like (the enemy)."
Additionally, Raz believes it was important for the Jewish people to have the opportunity to participate, by attending or watching the trial. Theaters sold tickets and showed the trial around the world.
The film, directed by Chris Weitz, depicts Harel's team even extending kindness at times to the man who orchestrated "the final solution" of the Holocaust, which resulted in the extermination of six million Jews.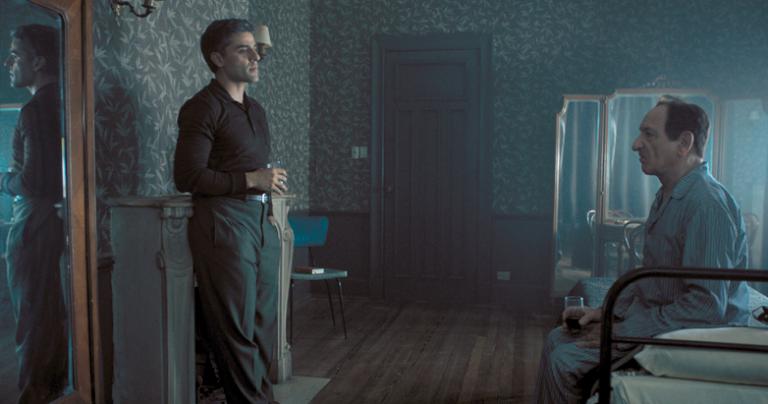 "In the western world, the modern world, we have to understand that we have our morality and we have to stick with it and not let the evil control us," he said.
Complicating matters is the film's portrayal of Eichman as a man who cares for his family and children, all the while showing signs of the murderous villain of World War II. While such generosity toward the character may disturb some, Raz believes it underscores just how ordinary and assuming evil can be.
"We're not dealing with a villain like a superhero movie," he explained. "The bad guy is just a bad guy, a flat-out bad guy. You don't care about him. But in real life, very kind people can do awful things."
As the steely-eyed military director, Raz drew upon his military experiences and historical accounts of the man. He also processed personal observations from his father as he finally formed his own interpretation.
"Ultimately, there was a time that you drop everything else, and then you just do your thing and you bring your own personality to the role," he said. "And you do it as best as you can."
As for the importance and timeliness of the story, Raz hopes that by reminding viewers of the atrocities of the Holocaust, the good people of the world will be mobilized to prevent further genocide.
"I think it's so important to see this, to show this movie," he said. "We are facing racism, facing genocides, anti-Semitism. We don't want history to repeat and this is, in a way, a contribution that we have to the world. And I hope that kids will watch this movie even in schools and then talk about it, that they would understand what was going on there and how we should stop it now."
Operation Finale, written by Matthew Orton and directed by Chris Weitz, stars Oscar Isaac, Ben Kingsley, Mélanie Laurent, Lior Raz, Nick Kroll, Haley Lu Richardson, Joe Alwyn, Pepe Rapazote and Greta Scacchi. It is rated PG-13 and releases Aug. 29 from MGM Studios.