Since releasing on August 16, the second season of Netflix's "Mindhunter" has captured the attention of viewers around the world, and in my own house. While I've been working on other projects, my wife binged the first season and then kept going. As she made her way through the second season, my ears perked up. The story shifted to the real Atlanta Child Murders of 1979-1981. I was a child living in the area when they occurred, so we were all heartbroken by the crimes. But I had a more direct connection . . .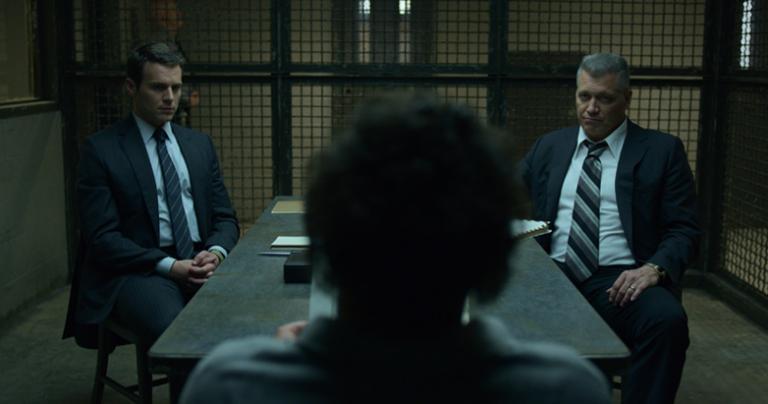 As children, our inquisitive minds yearned to discover more and more about the world we were born into. We crawled, we walked and then we ran. And our parents tried to keep up. We walked through forests and imagined them to be other planets. We crossed creeks, thinking them to be oceans. And like sponges, our minds soaked in every new experience.
Many memories have faded over the years, sometimes causing me to doubt their very existence. Did I dream up that event? Did it really happen the way I remember? I question myself and the memories that I've protected. But I do remember Yusef.
When I was four, Yusef Bell was my friend, at least for a little while. We both lived in an apartment complex on South Cobb Drive near the now-demolished Cobb Center Mall. My family's time there was blink-and-you-miss-it, not helped by the many miles traveled since. Yusef and I ran around the neighborhood, discovered undeveloped adjacent property and played together on the playground.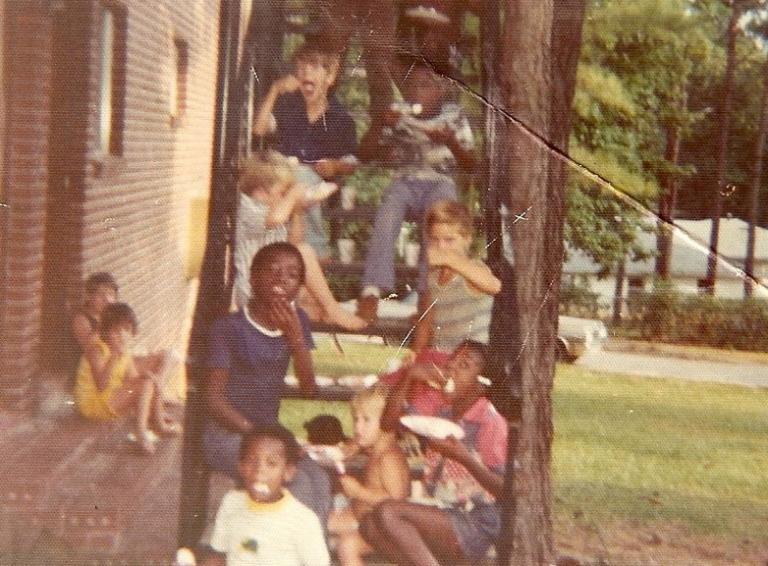 My strongest memory of Yusef is racing him to my family's apartment. When I arrived, I darted inside and locked the door. Within seconds, he was pounding on it, yelling, then ringing the bell. I tried to override the commotion by telling my mother to ignore the sounds coming from outside. He was going to tell on me. In a boyhood test of friendship, I had pushed him off the slide.
That event was perhaps one of the first memories I have of wronging someone. It could have been all in good fun or it could have had a vengeful side to it (at one point, he stole my lunch). But to this day, I remember the sheer terror of my mom discovering what I'd done and the guilt I felt by being unkind to a friend.
I can't remember if we did but I hope we made up and became friends again. We moved back out of the apartments so quickly I don't know for sure. What I do know is that he was a kid just like me, with a spirit of adventure and eyes ready to see the world. And while I went on to live a life filled with incredible memories discovering this beautiful world, the tragedy is that Yusef did not.
A few years after my family and his family moved from those apartments, Yusef was murdered. At nine-years-old, he'd gone to the store to buy something for a neighbor and was later found strangled to death and left at an abandoned school. His murderer was convicted first of killing two other young boys and later was regarded by police to have killed a total of 28. The crimes were committed over several years in the late seventies and early eighties and were known as the "Atlanta Child Murders."