In August, the world was shocked to learn of the passing of "Black Panther" star Chadwick Boseman from colon cancer. Now his family is sharing details of the actor's journey through illness and Christian faith. In a recent New York Times article, Boseman's brothers Kevin and Derrick reveal their feelings on sharing their43-year-old brother with the world, even while keeping his illness a secret.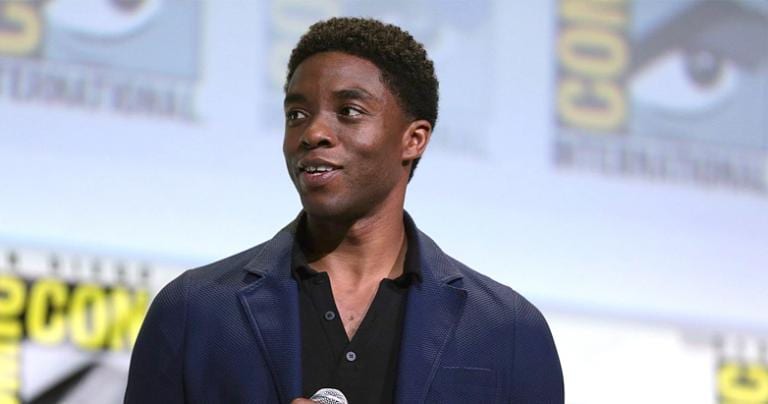 The family's pastor, Rev. Dr. Samuel Neely, also discusses how the brothers conducted Bible studies and how the church provided a place for Chadwick to bloom. His faith was present through four years of illness even until the end. His brother Derrick, who also became a pastor, explained that no matter how he felt, Chadwick always said "Hallelujah" in every family call to prayer.
"He never stopped saying it."
Finally, Pastor Boseman revealed how his final conversation with his brother changed the direction of his prayers.
The day before he died, Chadwick Boseman told him, "Man, I'm in the fourth quarter, and I need you to get me out of the game." His brother asked what he meant, but then realized that he was tired. He was ready to go.

"When he told me that, I changed my prayer from, 'God heal him, God save him,' to 'God, let your will be done,'" Pastor Boseman said. "And the next day he passed away."
Chadwick Boseman passed away on August 28, 2020, at the age of 43. In addition to his blockbuster role as "Black Panther" in the Marvel Cinematic Universe, he also appeared as Jackie Robinson in "42," James Brown in "Get On Up" and Thurgood Marshall in "Marshall." To read the entire New York Times article, click here.