Netflix has released the first trailer and poster for its true-crime documentary "Murder Among the Mormons" today, ahead of its March 3 release. The three-episode BBC limited series, which centers on bombings that took place among church leaders of The Church of Jesus Christ of Latter-day Saints was directed by Jared Hess ("Napoleon Dynamite") and Tyler Measom ("An Honest Liar") and executive produced by Joe Berlinger.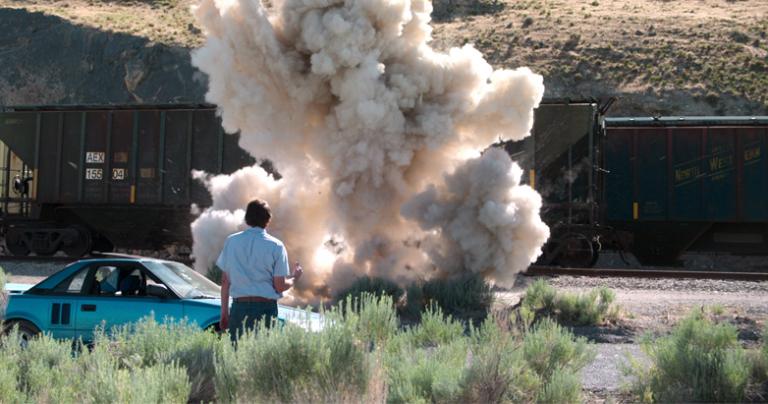 The trailer shows a mix of archival footage, modern-day eyewitness accounts, and re-enactments. Hess, known for his comedy offerings, takes a serious turn with this release, examining a crime that rocked Salt Lake City and the LDS Church.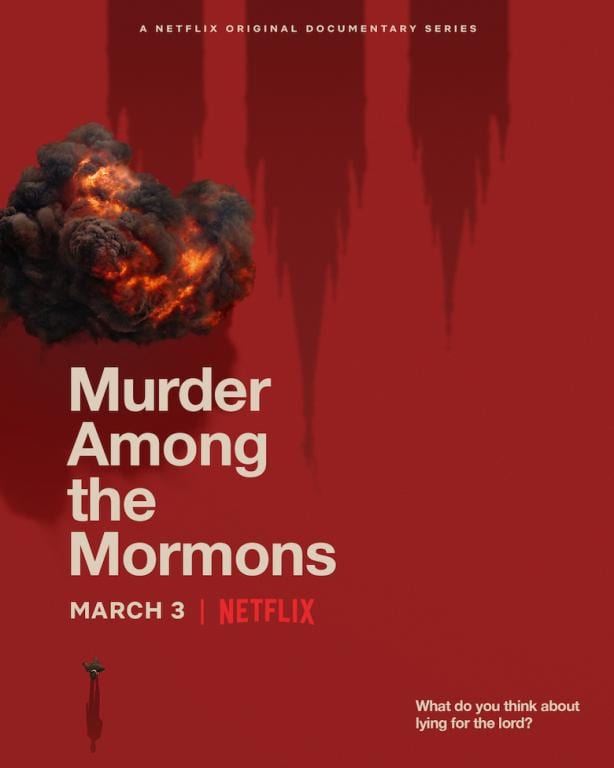 The official synopsis is:
Salt Lake City, 1985. A series of pipe bombs kills two people and severely injures another, jolting the epicenter of the LDS Church. The murders send further shockwaves through the community when a trove of early Mormon letters and diaries are found destroyed in the vehicle of the third victim, Mark Hofmann, a renowned collector of rare documents, including the infamous White Salamander Letter — an artifact whose contents threatened to shake the very foundations of Mormonism. As Hofmann fights for his life, investigators race to uncover the truth. Directed by Jared Hess (Napoleon Dynamite) and Tyler Measom (An Honest Liar), "Murder Among the Mormons" is the first comprehensive look at one of the most shocking crimes to have ever taken place among the Mormon community and the criminal mastermind behind it all.

:Murder Among the Mormons" is a BBC Studios Production. The series is directed by Jared Hess and Tyler Measom. Executive producers are Joe Berlinger, Ryan O'Dowd, Jared Hess and Tyler Measom.
The three-part documentary will release on March 3. For more information, click here. Watch the first trailer below: