The trailer for "The Girl Who Believes in Miracles" released today, giving viewers their first glimpse at the new faith-based drama. The film stars Academy Award® winner Mira Sorvino ("Do You Believe") Austyn Johnson ("The Greatest Showman"), Kevin Sorbo ("God's Not Dead"), and Emmy Award winner Peter Coyote ("E.T. the Extra-Terrestrial").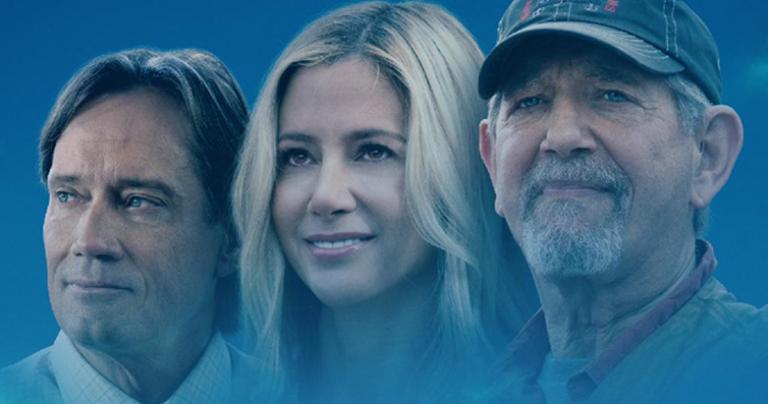 The film was written and directed by Rich Correll ("Hannah Montana: The Movie") and executive produced by 98-year-old first-time filmmaker Laurence Jaffe.
"Both young children and old people possess the same innocent and beautiful quality – they trust," he said. "I think that after the year we've all endured, the world needs an uplifting movie like this to give us the capacity to trust once more."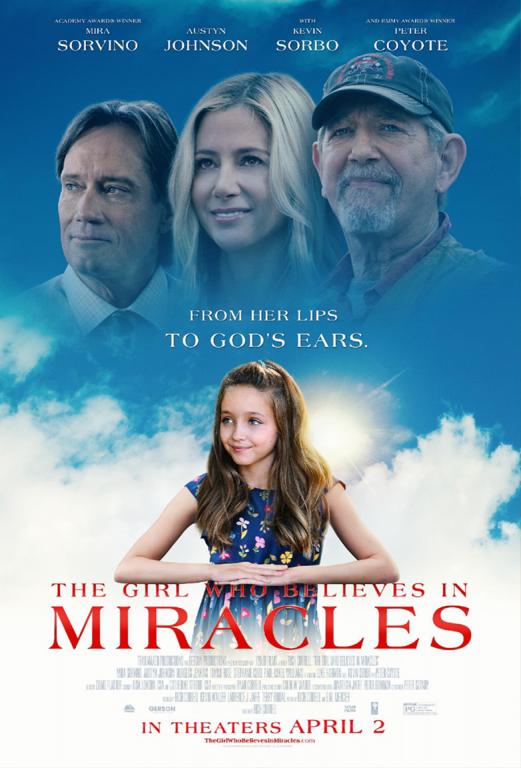 Jaffe is hoping to use the money earned from the film to help disadvantaged youth through a program he created in Gainesville, Florida. "My dream is to close the gap in income disparity that threatens the social fabric of our democracy," he said. "That would truly be a miracle to me – and for so many others."
The official synopsis for "The Girl Who Believes in Miracles" follows:
When Sara hears a preacher say faith can move mountains, she starts praying. Suddenly people in her town are mysteriously healed! But fame soon takes its toll – can Sara's family save her before it's too late?
"The Girl Who Believes in Miracles" will release in theaters on April 2. For more information, click here. Watch the trailer debut below: