The storied career of actor and director Clint Eastwood is front and center in a new featurette for his upcoming "Cry Macho" film landing in theaters and HBO Max on Sept. 17 from Warner Brothers. The new film features Eastwood as a one-time rodeo star and washed-up horse breeder who, in 1979, takes a job from an ex-boss to bring the man's young son home from Mexico.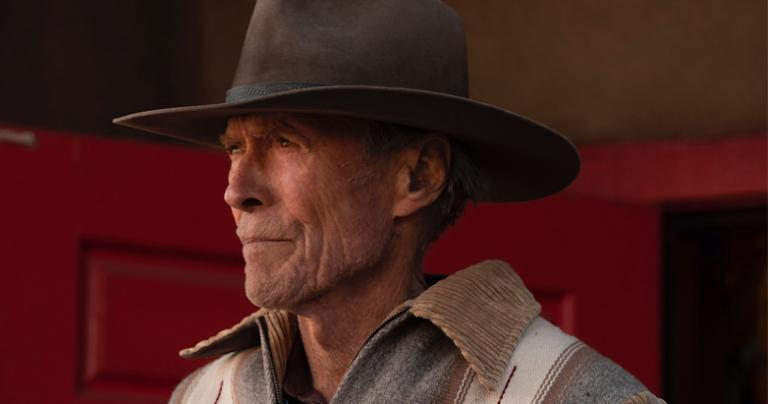 The film also stars Eduardo Minett as the young boy, Rafo, in his feature film debut, Natalia Traven ("Collateral Damage," TV's "Soulmates") as Marta, with Dwight Yoakam ("Logan Lucky," "Sling Blade") as Mike's former employer, Howard Polk. The cast also includes Fernanda Urrejola ("Blue Miracle," Netflix's "Narcos: Mexico") as Leta and Horacio Garcia-Rojas ("Netflix's "Narcos: Mexico," TV's "La querida del Centauro") as Aureli.
The film has been a long-delayed project for Eastwood, who first considered another actor to play his part.
"This picture came along about 40 years ago," Eastwood recalls. "Al Ruddy asked me if I would do it and I said, 'I'm too young for this part, why don't I direct it and we'll get Robert Mitchum?' But it didn't happen and it just went by the wayside until about two years ago. We brought it back out and I thought it was just the right time for it and I thought it'd be fun to do."
Watch the new featurette below. "Cry Macho," directed by Eastwood, will release on September 17.