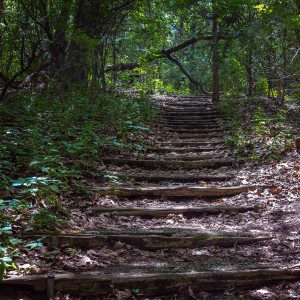 Below is an interactive presentation that explains the gospel of Creation, Fall, Redemption, Consummation and how our vocations are integral to the mission of God in the world. God is calling us to (re)integrate our Christian faith with all of life, especially our various vocations.
I talk about how each chapter of this "4 chapter good news story" connects with what we do in our vocations, giving us the foundation for engaging in God's world and participating in God's mission as we create and redeem.
Please use headphones to listen to the narration, and use your keyboard's arrow buttons to advance the presentation. It is best viewed in full screen.
This presentation is also viewable at www.re-integrate.org.
---
Image by Cindee Re. Used with permission. Sourced via Flickr.