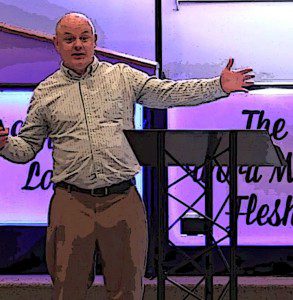 In this sermon preached at Trinity Chuch in Mentor, Ohio, Bob Robinson gives an overview, a "roadmap," of God's overarching story.
With the roadmap, we can see where we came from, how we got lost, what can be done to get us back on course again, and where our destination will be.
When we understand this overarching story, we are able to find ourself on the map and discover our purpose and direction. It gives us a reason to get out of bed in the morning.
We will know, without a shadow of a doubt, what God is doing in the world, and how we fit into God's mission to bring "shalom" into the world.