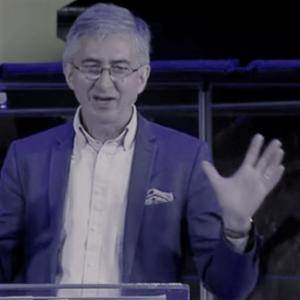 What does godly management look like? How might a CEO relate to a migrant worker? In this talk from Ruth 2, Mark Greene reflects on Boaz and what we can learn from this culture-shaping manager.
Boaz: The Whole-Life Disciple in Action from LICC on Vimeo.
Mark Greene is the Executive Director for The London Institute for Contemporary Christianity (LICC). As the "chief vision-caster," he is always looking for fresh ways to inspire people with a grasp of the gospel and its implications for the whole of life.