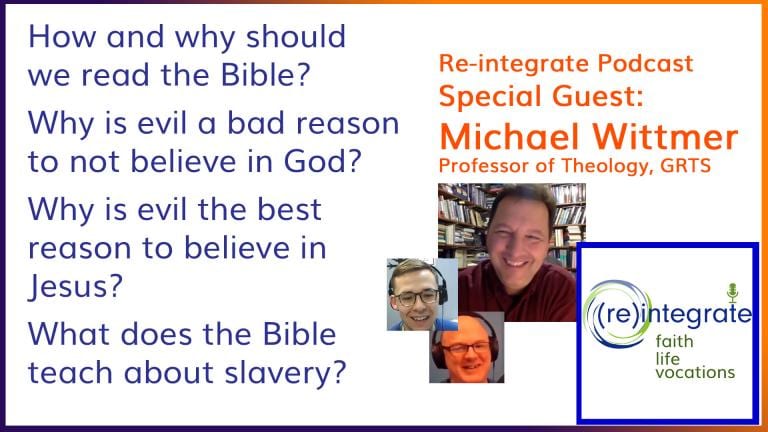 Listen to the podcast on your favorite app:
Episode Description:
How and why should we read the Bible? Why is evil a bad reason to not believe in God? Why is evil the best reason to believe in Jesus? What does the Bible teach about slavery?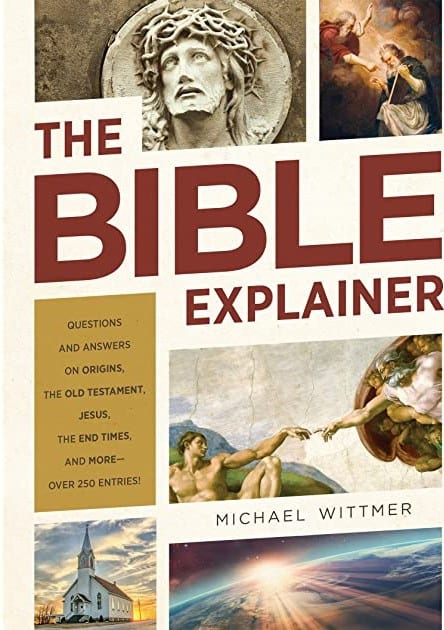 These are the questions we ask Dr. Michael Wittmer, Professor of Theology at Grand Rapids Theological Seminary and the Director of the Christian Worldview Center at Cornerstone University. His latest book is The Bible Explainer: Questions and Answers on Origins, the Old Testament, Jesus, the End Times, and More (Barbour Books, 2020). We ask only a handful of the 251 questions asked and explained in this book.
Mike Wittmer is the author of many books, including books on worldview like Heaven Is a Place on Earth: Why Everything You Do Matters to God (Zondervan, 2004) and Becoming Worldly Saints: Can You Serve Jesus and Still Enjoy Your Life? (Zondervan, 2015).
Thanks for listening!
Your hosts are Brendan Romigh and Dr. Bob Robinson, the Executive Director of Reintegrate.
Go to re-integrate.org for the latest articles on reintegrating your callings with God's mission, online resources for further learning, links to the Reintegrate YouTube channel, and more.
On Reintegrate's podcast page, you'll find ways to email us or call us to comment on this podcast.