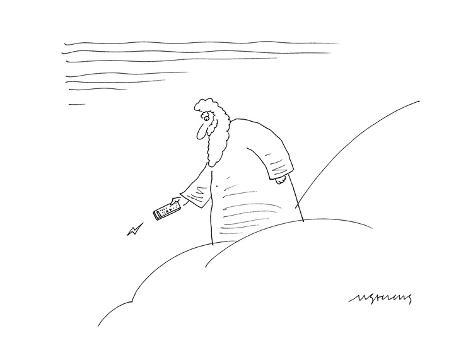 I previously blogged about Sabio Lantz's diagram depicting a spectrum from a little to a big God. He meant by this a spectrum from a God with few specific attributes to a God with many, but I approached it in terms of which has the more exalted or majestic view of God and suggested that perhaps the spectrum ought to run in the opposite direction.
I had hoped to follow up on this, and then today I saw two posts in my feed reader and was struck by the contrast between them.
On the one hand, Sabio posted on "Arguing for a Tiny God," clarifying the meaning of his earlier post, and emphasizing that making the case for a first cause does not constitute an argument for a specific tradition's complete view of God.
On the other hand, Allan Bevere wrote a post with the title "Our God is Too Small," contrasting the view of miracles and the supernatural prevalent in more traditional societies with the post-Enlightenment demystified view that has come to dominate the "West" or better the Northern hemisphere.
My reaction to Allan's post was similar to my original reaction to Sabio's earlier one. What makes a God who allegedly works wonders – whether casting out demons or
supernaturally numbering the yards of football passes
– a "bigger" God than one who made a world without demons and in which we are expected to learn, discover, and progress to a point where we begin to comprehend a universe far more majestic and more enormous than any Biblical author could have imagined? Is someone who micromanages superior to a leader who delegates? Is a tinkerer greater than an engineer who gets things working smoothly from the start? Is a three-tiered universe and its first cause greater than what we have to envisage in
the universe we glimpse through the Hubble Telescope
?
The language of "our God" (still) being "too small" has featured in several famous books. But what does it really mean?
What sort of God seems "bigger" or "smaller" to you, and why?