The bibliobloggers' gathering last night at Kitty O'Shea's was great, and it included several bloggers who had never attended before, and the "coming out" of one whose identity had previously been obscure (not in the photos below).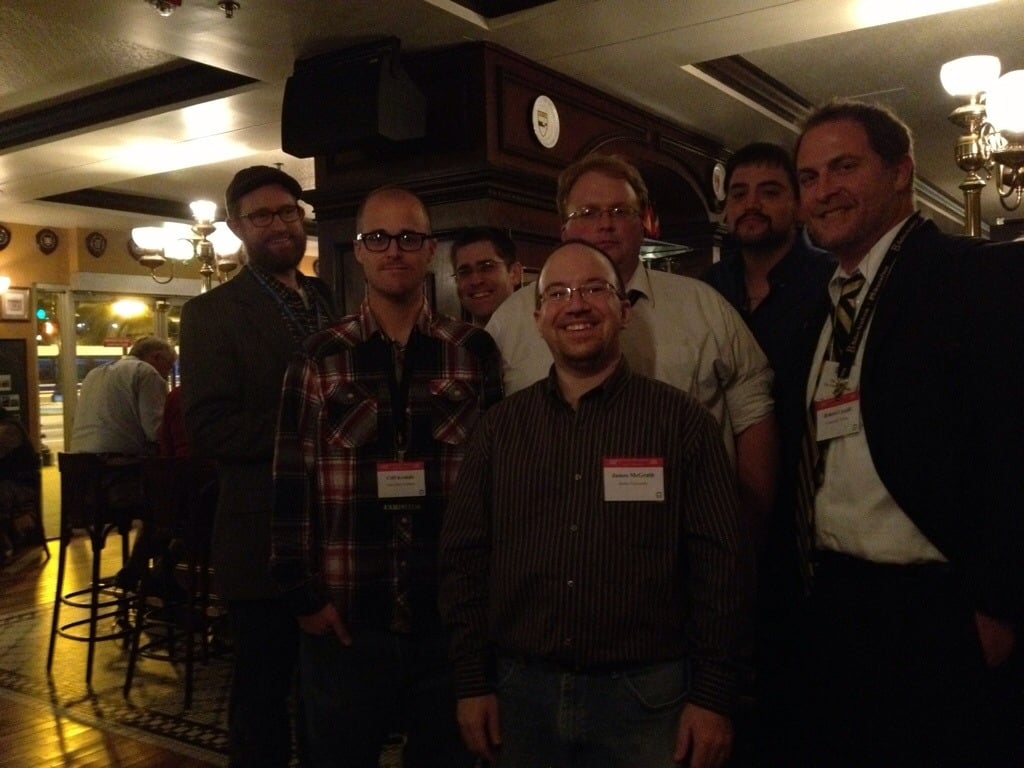 There were quite a number of "lapsed bloggers" in attendance – i.e. people who had not been blogging regularly if at all for quite some time. (That led me to discuss the theology of biblioblogging, and whether it is a case of "once a blogger, always a blogger"). My initial instinct was to be saddened by how many bloggers (or former bloggers) I know fit this category (even though many others have continued blogging and new bloggers have continued to emerge). But the more I thought about it, the more I realized that there was something beautiful about this, too. The connections that many young (and several not-so-young) scholars have forged through blogging have developed into face-to-face connections which are important to them, even though they themselves no longer blog or do not do so as regularly as they once did. Blogs and other social media allow us to connect in meaningful ways. It is not just the interactions on the blogs themselves, or the persistence of the blogger, that are what matters when it comes to blogging. Blogging has created friendships, collaborations, and a spirit of collegiality that permeates beyond the digital realm in which blogs exist. I consider it an honor and a privilege to be a part of that.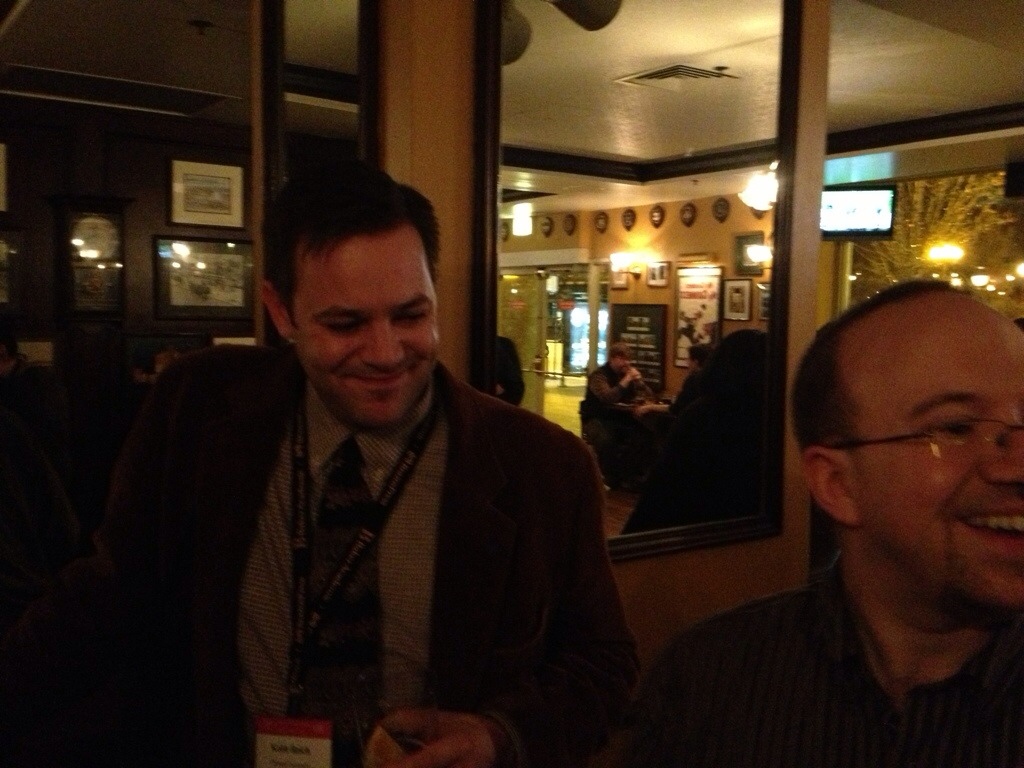 A big thank you to everyone who attended! And thank you Joel Watts for taking photos!