My recent shared image of "The American Samaritan" and of a fundamentalist version of Proverbs 3:5 were not the first times this year that I rewrote parts of the Bible, whether to poke fun at those who take it to mean something other than it seems to, or to relate it in a more serious manner to something that it seems like it would have addressed, if those ancient texts had been written today. Here are a few other examples: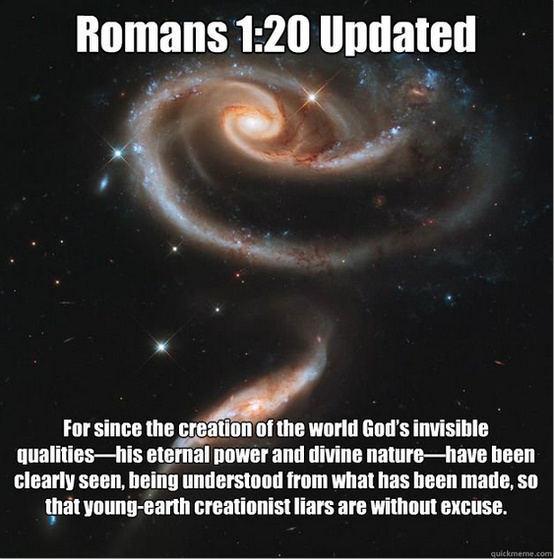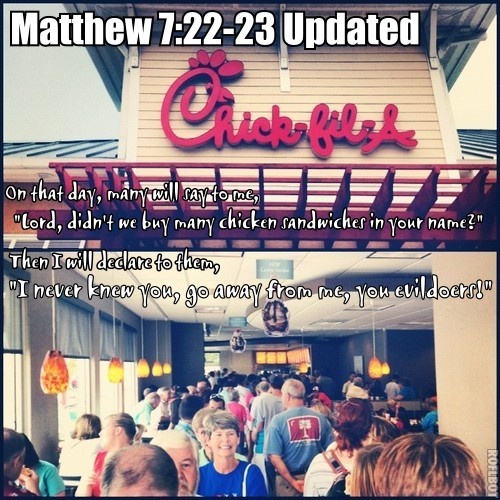 And this isn't rewriting the Bible, just taking it literally in English…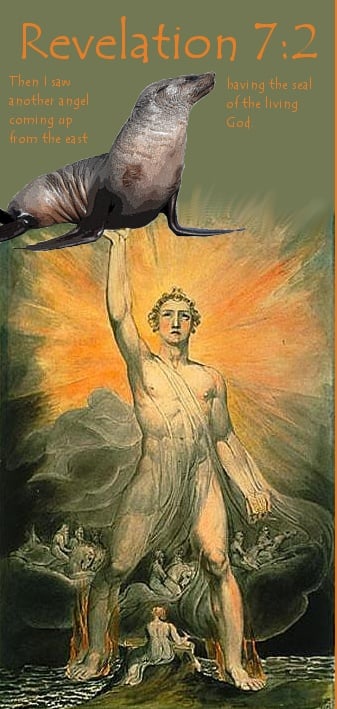 And this one isn't rewritten Bible either. It's an authentic quote. Isn't it?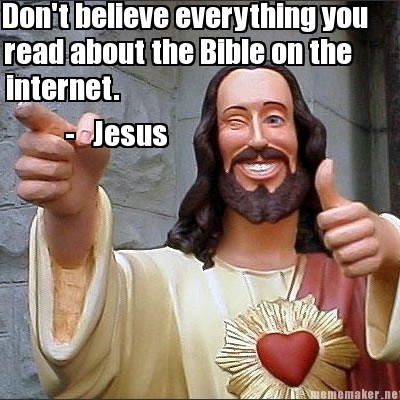 I am pretty sure that there have been others besides these. Anyone care to refresh my memory? Which were your favorites?