Last week was Spring break at Butler University, and so I thought I'd share a spring break photo with you. Here it is: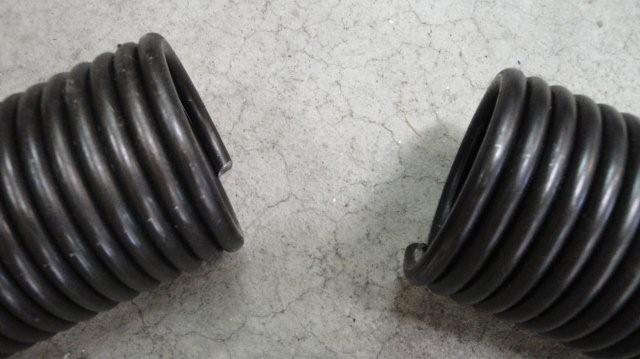 But seriously, my Spring "break" was anything but – neither Spring nor break, unless you count my wife breaking her foot!
How was your Spring break? Or is yours still in the future? Or do you not get one?