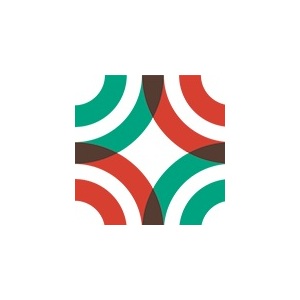 We sometimes complain about unnecessary resistance to change, but not all change is good. When Google Reader eliminated the share function, it was a nuisance. Now that Google Reader is getting ready to go defunct, many are equally frustrated.
Fortunately, there seems to be a viable solution already available: The Old Reader.
I'm not sure how long it has been offering something that is akin to a clone of Google Reader, but with old features still intact and here to stay for the time being at least. But many of us will be glad it is here now, when Google Reader is going to be vanishing. Thus far, it seems not only to do what I need it to, but even better than Google Reader had been.
In order to keep sharing select posts in the sidebar on my blog, I had to use a Google Chrome plug-in that restored the button that Google Reader had removed. The Old Reader, on the other hand, has that button integrated, which means that I can even share to my sidebar from my iPad.
It doesn't seem to update feeds quite as quickly as Google Reader does, and I have not had consistent results with the search function. But with respect to the most essential features, it seems promising, and so I will be trying out using that and that alone for blog and other RSS subscription reading in the days and weeks to come.
I have long had a sidebar widget on my blog where posts I like on other blogs are shared for readers of my own blog. I will briefly leave both the old feed widget and the new one in the sidebar. But soon the old will be removed, to be replaced by one that posts from The Old Reader. And I'll use that for the foreseeable future.
If you notice anything amiss, please let me know!