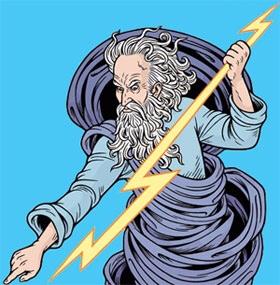 Someone using the zip line, a new attraction at the Creation Museum, was struck by lightning.
I checked the source, and it isn't The Onion.
Surely, if the core belief of Answers in Genesis is true, namely that removing God from so-called natural phenomena by appealing to scientific explanations is inappropriate, then God is displeased with the Creation Museum.
Or with their introduction of a zip line, in an attempt to pander to people to get them through the doors.
Or with one particular attendee.
You see, even those who claim that natural phenomena can indicate divine judgment can always find a way to think that the anger of God is aimed at others rather than them.
HT
Hemant Mehta
, whose criticisms of Ray Comfort did not result in his being struck by lightning. Surely there is a message in
that
?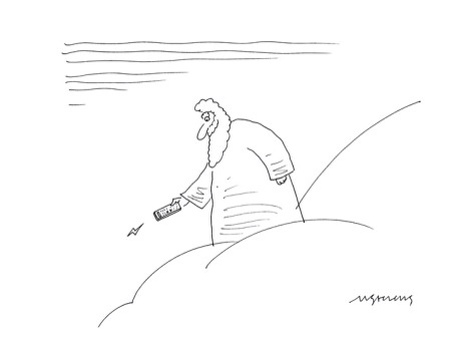 And the creationist museum in San Diego might want to get rid of its TNT…just in case.