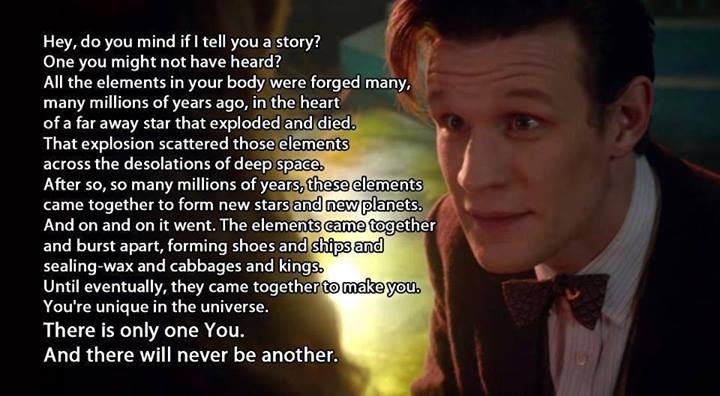 I like this quote from the Doctor Who episode "The Rings of Akhaten." It illustrates many things – that one can find meaning in telling the story of the universe in a scientifically-informed way, that discussion of natural processes does not have to lead to the conclusion that life is meaningless rather than incredibly precious. But whichever stories people tell, the meaning they take from them is created by humans.
I am sure most readers have seen this photo somewhere online by now: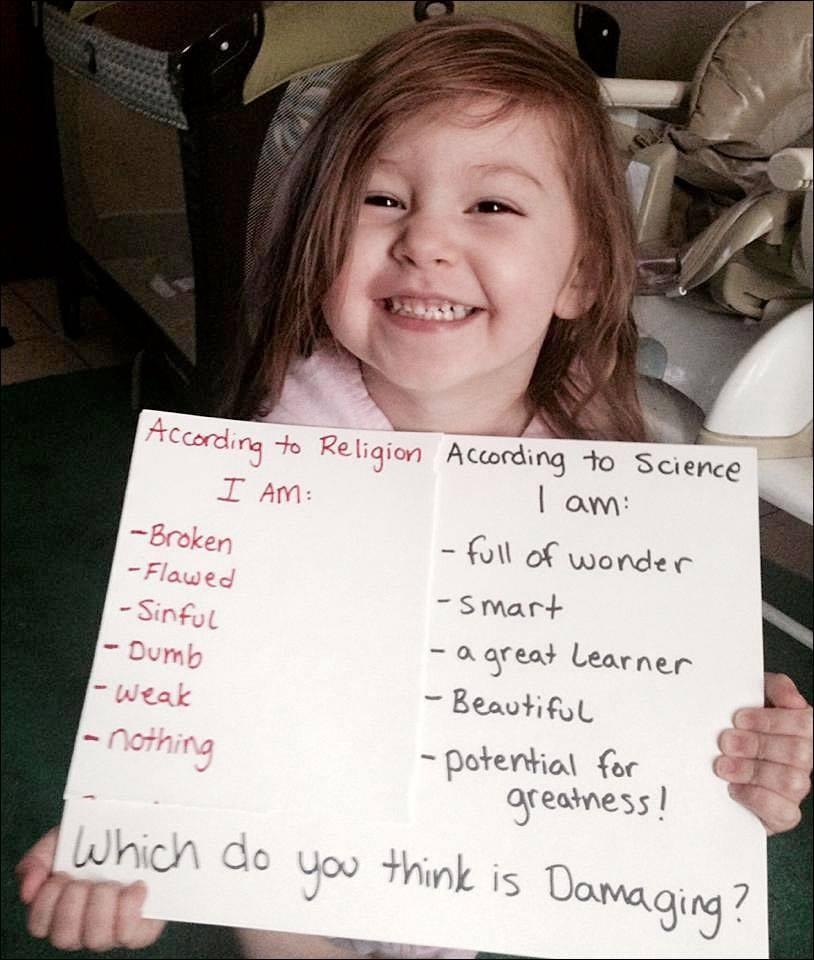 As has been pointed out time and time again, there is nothing inherent in "religion," nor even in most specific religions, that requires the negative view above, and most religions have been appealed to and utilized at some point to emphasize the inherent value of human beings. And as has been pointed out time and time again, there is nothing in science that inevitably produces the view attributed to "science" here.
Humans tell stories and make meaning. It is up to us to treat others as precious beyond price. Your worldview, if you are alive today, is shaped by both religion and science, whether you know it or admit it or not. And so within your very self you bring the two strands, and both the positive and negative stories one can use them to tell, together in a unique life.
Whether there will ever be another you depends on whether you think that the universe or multiverse is infinite. But that doesn't matter. As you, the you that you are, please choose to value others, and to use the elements of your worldview to ascribe meaning and worth.
Others can do that, but no one else can do that as you. The stories you choose to tell, and the value you choose to place on others, can only be done by you.