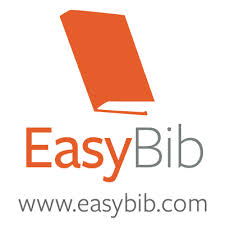 I asked my students directly about the strange citations and citation formatting in their work, and one volunteered a possible explanation – the website Easybib.com. Now, I tried it out and it did a pretty OK job creating a citation for a post on my blog. And so the issue seems to still be what students are entering, and then the fact that they are copying the results generated automatically by the website without understanding them or being able to evaluate them.
A couple of students also mentioned NoodleTools, which apparently some schools use and to which they get them subscriptions.
And so there we have it -a solution to the mystery I blogged about not that long ago.