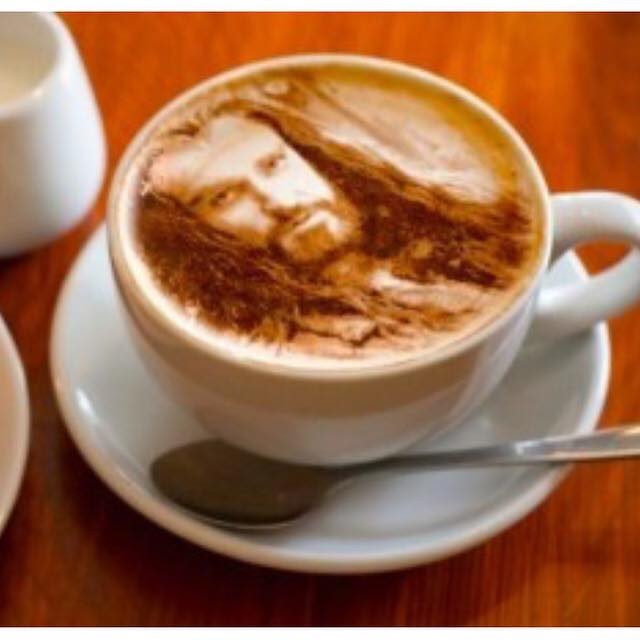 Rev. Dale Bronner posted the above picture on Facebook with the following comment:
Train yourself to see Jesus in the ordinary things of life! He is there even when you cannot see, hear or feel Him! Oh taste and see that the Lord is good…!
The internet quickly clued him in…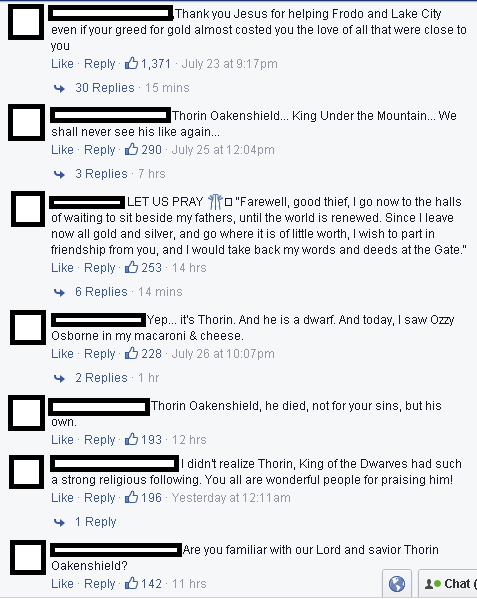 First Obi-Wan Kenobi, now Thorin Oakenshield. Who will be mistaken for Jesus next, I wonder?