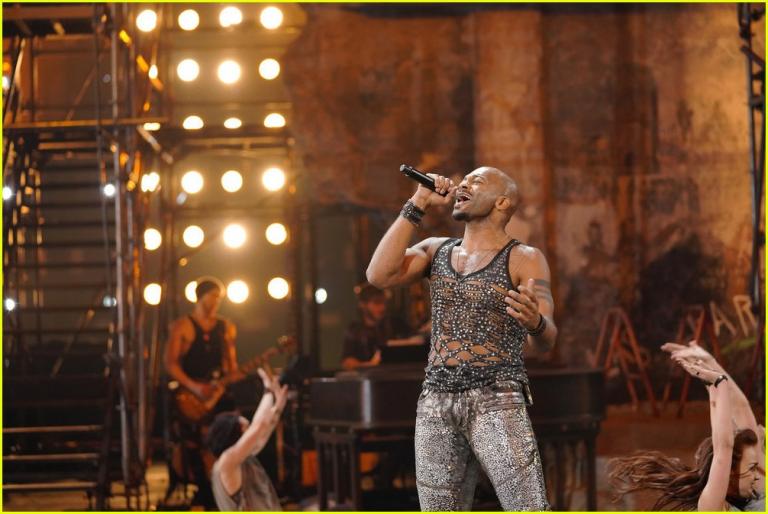 I wasn't sure whether I'd end up blogging about the live performance of Jesus Christ Superstar on NBC before watching it. But numerous people took to Facebook to comment on it, asking who else was watching. One was a former student, Jill Howard, who specifically said she'd be looking for a blog post with my thoughts and comments about it in relation to the historical Jesus. Another was fellow New Testament scholar Mark Goodacre, whose Facebook post became a lively place of discussion while the musical was still airing. I shared some thoughts there, as did others, but it still seemed worth drawing those thoughts together into a blog post (even if that means, since I've moved to trying to blog once a day and save anything else for the next day, that my blog post about the Popular Culture Association conference will have to wait until tomorrow. After all, this is a pop culture event, and I am offering academic commentary and reflections on it, and so surely that should take priority, right?).
I will only comment on a few points that particularly struck me, since otherwise this post will be way too long. To begin with, I thought the symbolism of Jesus holding a bottle in his hand while expressing himself to God in Gethsemane was poignant. We tend not to think about the wine consumption just prior to what happens in Gethsemane when reading the Gospels! That puts an interesting spin on the sleepiness of the disciples, and on Jesus' anguish as well. In the arrest scene, I loved the use of the point of view of the news cameras, and the addition of people taking photos with their phones – including that setting off Peter in the courtyard of the high priest's house!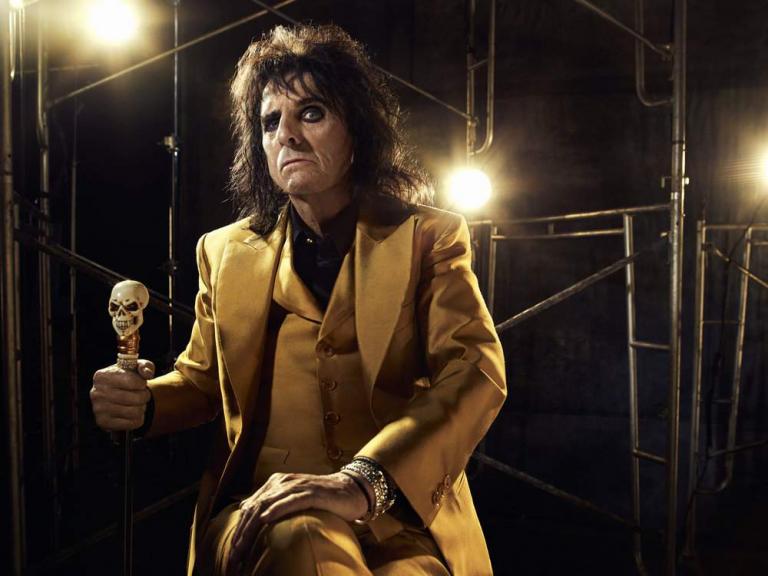 Jesus Christ Superstar on the whole does better than the Gospels when it comes to the role of Jewish and Roman leaders. Caiaphas articulates the realities of the political situation well, and Pilate mocking the newfound allegiance to Rome of the Jewish leaders who have brought Jesus to him reminds me of David Rensberger's interpretation of what is going on in the Gospel of John – but it never occurred to me until today that Rensberger might have been inspired by Tim Rice's lyrics! The same point also goes for Herod. "Hello, Jerusalem! I am your king!" Need I say more?
I hope that Mark Goodacre won't mind my mentioning and quoting his point, which this performance proved, namely that "curtain calls in live productions means you end up with an effective resurrection moment." The very fact that they aired this at Easter seems to cohere with that viewpoint. If Jesus Christ Superstar leaves post-crucifixion historical questions unanswered, any telling from Judas' point of view must by definition do that to a very large extent, if not necessarily entirely. But the symbolism of the ending could very easily be understood in liberal Christian terms, of Jesus "rising into the church," rising into the experience of faith of those who continue to encounter him in a variety of ways. And while the symbolism of the ending could easily be interpreted as Jesus fading into the background in relation to the church, it can also be understood as a merging of the two, with his light continuing to shine through that which Paul described as his body, making the view of the church as "the resurrection body of Jesus" not as unfitting as might first appear.
I must say as well that I failed to register the frescoes that were higher up the walls the entire time, making it all the more striking when the down to earth crucifixion elevates to become a crucifix in a church. Read more about the real-life architectural inspiration behind the set design, which I think corroborates the way that I have understood its role in shaping the audience's understanding of the ending.
I thought the performers did a great job and that the staging was superb, but I've already gone on long enough. What did you think of this performance of Jesus Christ Superstar?