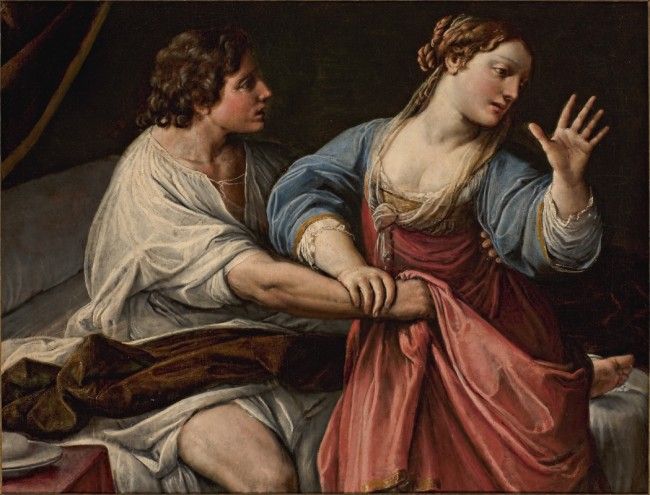 I am delighted at the prospect that, as I teach my course on the historical figure of Jesus next semester, I will also have an opportunity to supervise a student's work on an honors thesis asking about Jesus' teaching in relation to current movements epitomized through well-known social media hashtags. It immediately struck me that "#timesup" conveys much the same message as the words "repent, for the Kingdom of God is at hand." Not that the specifically religious focus is inherent in the hashtag, of course. But the emphasis that the time is short, that change is coming, and that one can get on board in advance or risk being swept away – here there is most certainly continuity. Making that comparison can also be a helpful step in thinking about Jesus' message as not simply about hoping for a better future, but rather "being the change you want to see in the world."
There have been a number of articles that relate to this topic, and so let me share some of them here. First, Ori Weisberg wrote an article recently for Moment about the Song of Songs viewed through the lens of #MeToo. Here is an excerpt:
Fighting the toxic norms of sexual assault and harassment is not about pitting modernity against tradition. If only it were that easy. Sexual harassment and violence is a problem that has been with us for entire epochs and across cultures. We have thus far failed to free ourselves of it. This doesn't mean that we cannot do so. But this cause depends directly upon us recognizing both the cultural breadth and historical longevity of the problem, as well as the ways in which it has been opposed in the past—from which we can, and should, draw inspiration.
Katie Edwards and David Tombs asked whether Jesus was a victim of sexual assault.
If the #MeToo movement has revealed anything it is that no corner of our society is untouched by the insidiously pervasive and deep-seated devaluation of women's worth and dignity…Dealing with sexual harassment and abuse in the church is hard, and I remember almost every day that I don't have all the answers. But I do know that we have to do better than we have done. And that starts by being willing to talk openly and honestly, and to act with courage to make sure the church is a place of safety and flourishing for everyone.

It's time for those of us committed to changing inappropriate conduct, harassment, and abuse in the church to speak up and say: it's true, #ChurchToo. Now let's lead the change so the church can use a new hashtag: #NeverAtChurch.
Matt Page brought #MeToo into his discussion of the movie Salome. An article in the Independent did likewise with Mary Magdalene. B. D. McClay wrote about rape as a sin in Commonweal. Samantha Field wrote about ignoring Zeresh.
Encountering "Normal" Violence in early Christian Texts in the Age of #metoo
Textual Harassment: Reading Medieval Arabic Love Verse in the Context of Consent