I am happy to report that Thomas S. Hibbs has been named the holder of the J. Newton Rayzor Sr. Chair in Philosophy at Baylor University.  The previous holder of the Rayzor Chair was John J. Haldane, who held it from 2015 until 2020. Currently president of the University of Dallas (UD), Tom will begin his appointment at Baylor on July 1.  His last day as UD president will be March 7, the original feast day of St. Thomas Aquinas. For the remainder of this semester Tom will continue as professor of philosophy at UD.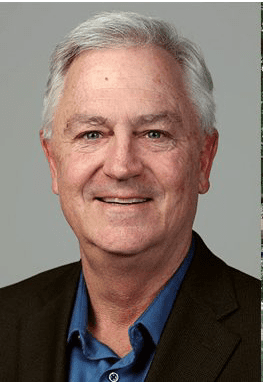 Earlier this evening UD issued a press release announcing the transition: "Current President Thomas S. Hibbs, Ph.D., BA '82 MA '83, has chosento return to a full-time faculty position at Baylor University on July 1, where he served prior to UD. He will continue to serve as a professor of philosophy at UD for the remainder of the academic year."
Tom is not only a good friend, but a terrific philosopher and scholar.  We are delighted to have him back at Baylor.
If you want to learn about Baylor's philosophy department, go here.