Steve Haas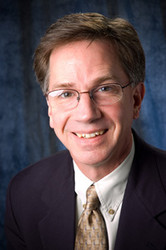 Steve is Chief Catalyst for World Vision, a global relief, development and advocacy organization dedicated to working with children, families and communities to overcome poverty and injustice.  That means he works with community leaders and the major donor community, contributes to strategic planning on major issues, and communicates about global issues that affect the poor.
After getting his Bachelor of Arts degree in journalism from the University of Kansas, he labored along the Thailand border as a relief worker aiding Vietnamese and Cambodian refugees. With a Masters of Divinity from Fuller Theological Seminary in 1985, he went on to pursue postgraduate studies in Edinburgh, Scotland, returning to the US to serve the business community in Charlotte North Carolina. He lives in the Seattle, Washington area with his wife Susan and three children, Andrew, Erin and BJ.
Ruth Malhotra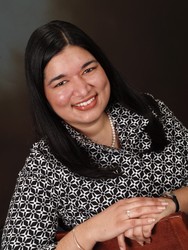 Ruth Malhotra works in Communications and Research and her areas of interest and expertise include Global Missions, Foreign Policy, Religious Liberty, Higher Education, Family Values, and Social Media.
A graduate of the Georgia Institute of Technology where she studied International Affairs and Public Policy, Ruth enjoys cheering on the Georgia Tech Yellow Jackets during football season (OK, I'm also a fan of the Florida Gators!), going on weekend trips to Washington D.C. for policy conferences (call me a nerd), traveling to India to participate in her cousins' week-long wedding celebrations (yes, "Outsourced" is actually an accurate portrayal of Indian culture!), and taking lots of pictures at all of the above.
Ruth lives in Atlanta, Georgia and is an active member of her church.