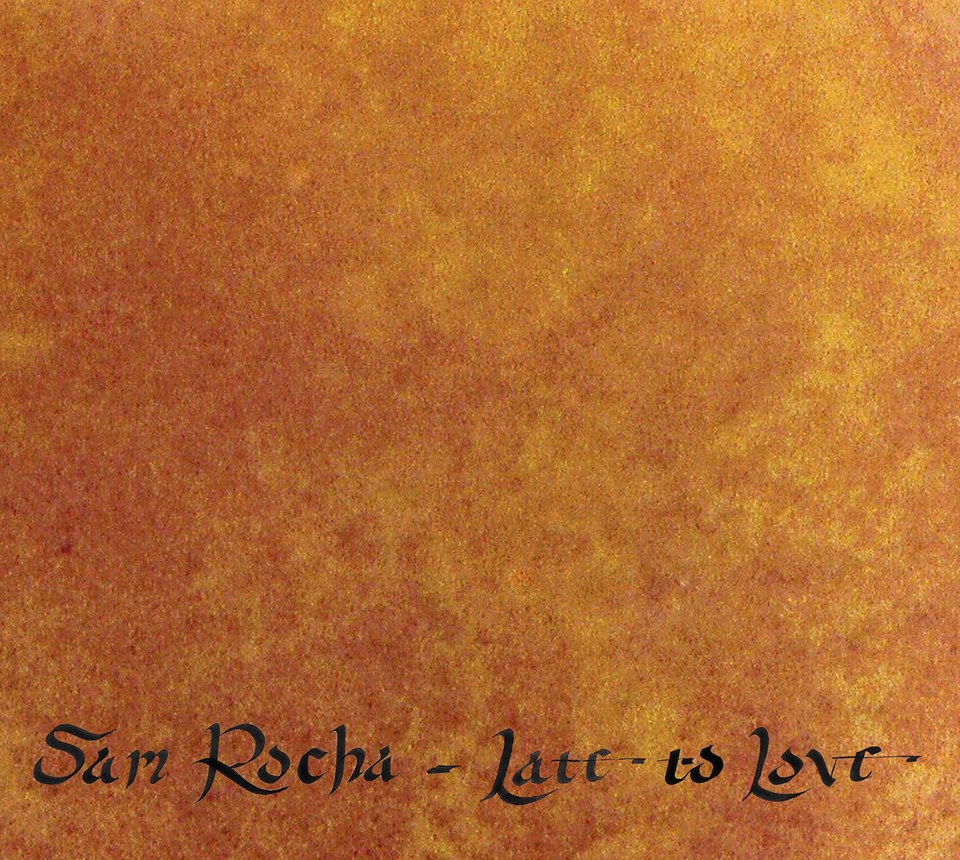 On August 28th — the feast of St. Augustine — Wiseblood Records will release my first studio LP, Late to Love, a concept album bringing together soul music and Augustine's Confessions.
The process has been exhilarating and, most of all, has produced some remarkable music, a testament to the grace of God and fine creative team I am working with. This has never been done before, as far as I know. It is new. Augustinian soul music has never existed before now. At the same time, the music draws on a wide and deep tradition of music — from folk, funk, and blues to jazz and gospel and R&B to a book penned in the 4th century — and is not hard to process or enjoy. It is old and accessible.
All but one of the pre-mastered tracks have been posted at the Wiseblood Records Soundcloud account, which I've also posted below (and on the sidebar), for your listening pleasure. Enjoy this free preview and share the music as widely as you can. If you are interested in press, bookings, reviews, and alike, contact Wiseblood Books.