Big Sonia, featured on the Scientology Network's Documentary Showcase Friday, October 4 at 8 pm ET/PT, tells the life story of Sonia Warshawski—from her detention in Nazi death camps to her life as a great-grandmother and small business owner in Kansas City.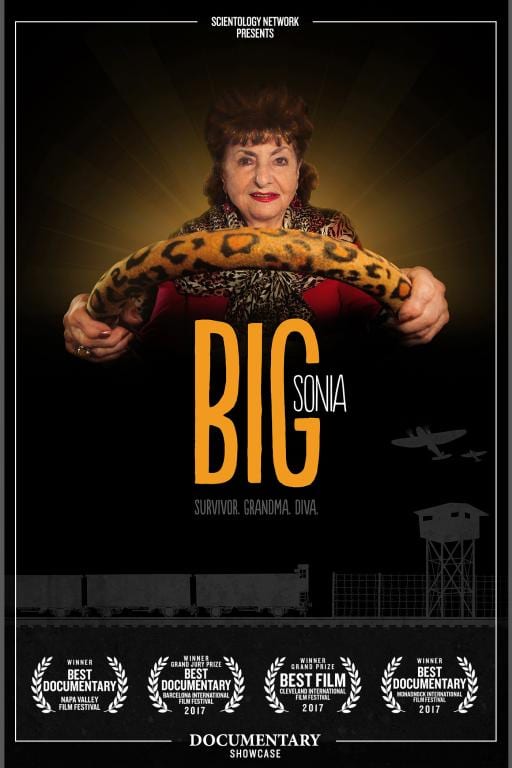 Her stories of how she survived the Holocaust have become a surprising source of inspiration for a new generation.
Co-directed by Independent filmmakers Leah Warshawski and Todd Soliday, Big Sonia follows 91-year-old Holocaust survivor Sonia Warshawski as she's served an eviction notice for the iconic tailor shop she's owned and operated for over 30 years.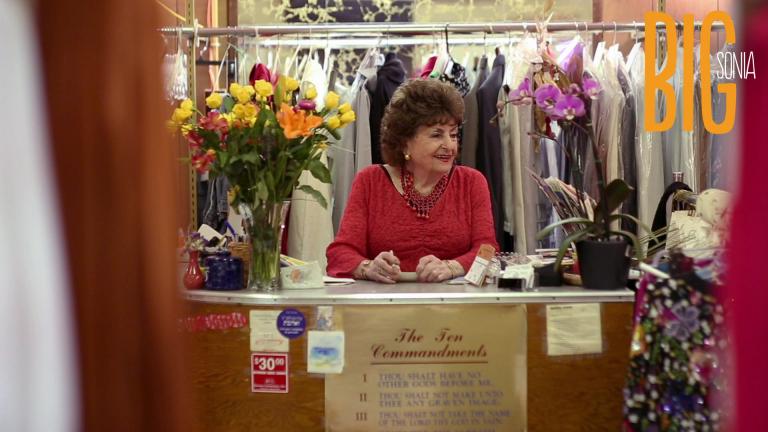 Faced with an agonizing decision of whether to carry on anew or retire, her lifelong struggle with her memories comes to the fore as she admits to preferring to stay busy "to keep the dark parts away." But it's those same traumatic memories of her youth that she transforms into actionable and enlightening philosophies, becoming a popular motivational speaker. The documentarian and granddaughter of the film's subject, Leah Warshawski, captures her grandmother, Sonia, as she delivers a powerful message of hope in schools, churches and even prisons, impacting audiences of all ages and backgrounds.
About the Filmmakers
Leah Warshawski
Leah Warshawski produces and directs documentary features, television commercials and branded entertainment in remote parts of the world. Her first feature, Finding Hillywood (2013), won 6 awards—including the Critics' Award (Sebastopol Doc Festival) and the Audience Award (Napa Valley Film Festival)—and screened at more than 65 festivals.
Todd Soliday
Todd Soliday is a director, director of photography and editor with more than 25 years of experience in production and post-production. He specializes in documentary storytelling and adventure films such as Platinum (2007). As post-production supervisor for Finding Hillywood, Todd was in charge of graphics and music editing. Recent documentary projects include Out of Luck (2015) and The Breach (2014).
ABOUT DOCUMENTARY SHOWCASE
Fundamental to Scientology is a humanitarian mission that extends to some 200 nations with programs for human rights, human decency, literacy, morality, drug prevention and disaster relief. For this reason, the Scientology Network provides a platform for Independent filmmakers who embrace a vision of building a better world.
DOCUMENTARY SHOWCASE debuts films weekly from award-winning Independent filmmakers whose goal is to improve society by raising awareness of social, cultural and environmental issues.
For more information, visit scientology.tv/docs.