Tad Reeves, the "Scientology Parent," answers a question from a Reddit user who wanted to know—can anyone take a Scientology Extension Course?
The question she asked was:
If I don't live close to an org, is the Dianetics extension course a viable option? How far can you go with just the extension course?
"Extension courses are positively a viable option," says Reeves, "and are very strongly recommended. The entire philosophy of Dianetics and Scientology is contained in the basic books of the religion, so the answer to how far one could go with just extension courses: the answer is extremely far."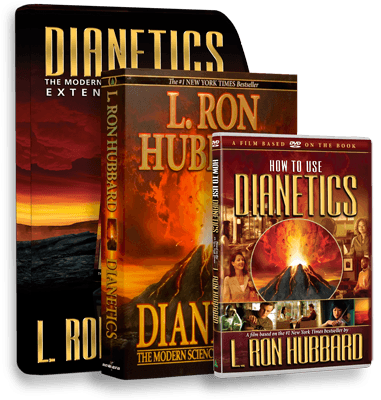 "I have friends who ran a horse farm in Montana for years, and there wasn't a Scientology center anywhere near them, unfortunately. But they'd stay in touch, and occasionally plan a holiday trip to do services, and they'd read books at home."
_____
According to the Dianetics website, the extension course is a home-study course.
People choose Scientology extension courses for:
Convenience and flexibility—can be done anywhere, anytime
Precision personal supervision from the Extension Course Director
Certification as an Extension Course graduate.
Extension courses exist so that anyone interested in learning the basics of Dianetics and Scientology may do so in his or her own home.