David Miscavige: What  Scientologists say about the leader of their religion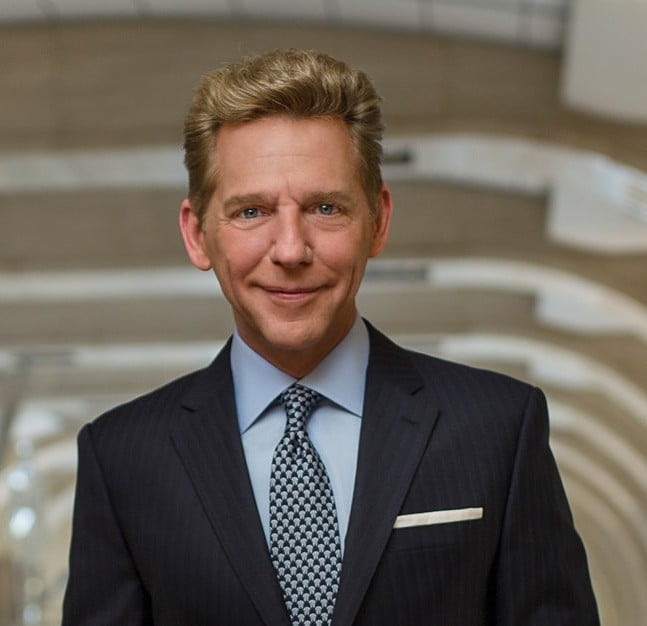 Here are just a few excerpts. And they show Scientologists' high regard for the leader of their religion.
Alison Osborn believes you can tell a man and his worth by his products. And "David Miscavige's products speak for him—in volume." That's why she describes David Miscavige as a pillar of the religion.
David Miscavige is a personal hero of Wil Seabrook. "Mr. Miscavige has spent his entire adult life realizing the vision for the Scientology religion," he says. "This is the vision that L. Ron Hubbard laid out before his passing. Mr. Miscavige has the work ethic, the persistence. And the willingness to face any conceivable obstacle or challenge. He has the brilliant ability to solve problems that literally no one had previously solved. These are all hallmarks of the kind of extraordinary behavior that I see embodied in David Miscavige, time and time again."
T. Riggs Eckleberry credits David Miscavige for the expansion  Scientology has experienced since L. Ron Hubbard's passing. And he points out that L. Ron Hubbard hand-picked Mr. Miscavige as his successor.
And actor Jeff Pomerantz calls David Miscavige a man of intensity and competence.
For more information about David Miscavige and what Scientologists say about him, there are hundreds of videos on the David Miscavige website. And these are from those who know him best. Check them out.