David Miscavige: A Pillar of the Scientology Religion is taken from a video interview on the David Miscavige website.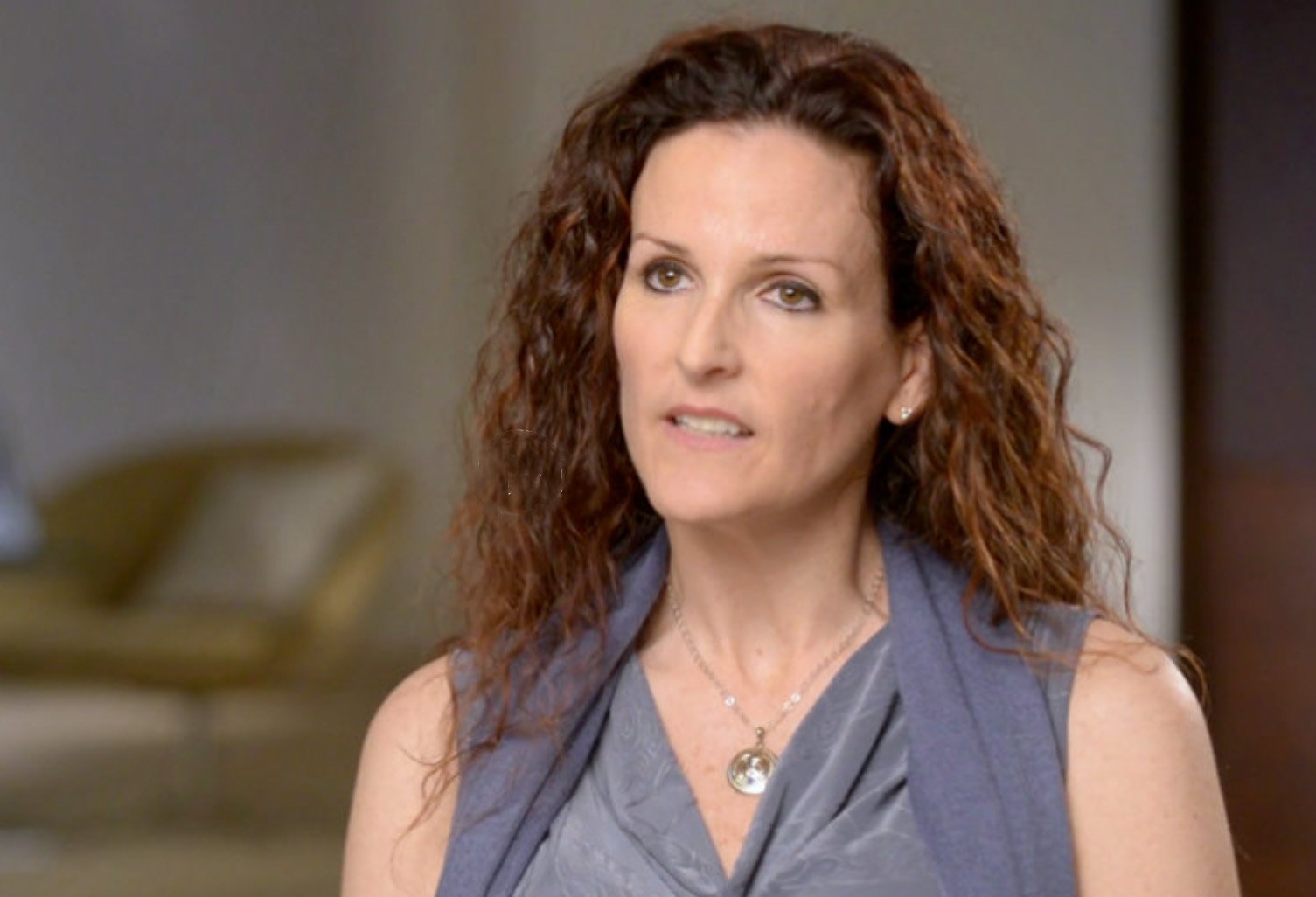 L. Ron Hubbard
"There are two pillars in our religion," says Alison Osborn in a video on the David Miscavige website.  And the first of the pillars is L. Ron Hubbard. He is "the person who researched and cared enough to lay out the map of truth.  That's L. Ron Hubbard."
David Miscavige
Along with Mr. Hubbard, there is a second pillar. And he is the person who has ensured that what was created isn't altered, tampered with and remains in its pure form forever, for everybody. That's David Miscavige. And together, they ensure that we can all make it, she says.
Meeting David Miscavige
Osborn describes how she's had the honor of meeting David Miscavige a number of times. "And each time there was a specific quality that I saw and took away from the meeting," says Osborn. "He's so down to earth and real."
There may have been a million things on his radar or on his task list for the day. "But I felt completely understood and that I was the most important."
In her brief conversations with Mr. Miscavige, Osborn felt recognized, "As if I was talking to a brother or a friend."
You can know a man or woman by their actions
Osborn believes you know a man by his actions. "You don't know a man by what they say or promise. Rather, you can tell a man and his worth, by his products. And his products speak for him—in volume."
To watch Osborn's and others' videos about David Miscavige, visit the David Miscavige website.